Successful search engine optimization strategies must aggregate intent. This is something I touched on in my What Is SEO post and also demonstrated in my Rich Snippets Algorithm piece. But I want to talk about it in depth because it's that important.
Aggregating Intent
Many of Google's Knowledge Cards aggregate intent. Here's the Knowledge Card displayed when I search for 'va de vi'.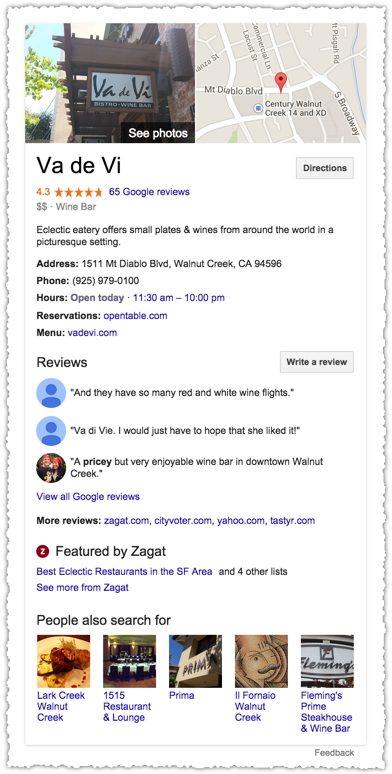 Google knows that Va de Vi is a restaurant. But they don't quite know what my intent is behind such a broad query. Before Knowledge Cards Google would rely on providing a mixture of results to satisfy different intents. This was effective but inefficient and incomplete. Knowledge Cards makes aggregating intent a breeze.
What type of restaurant is it? Is it expensive? Where is it? How do I get there? What's their phone number? Can I make a reservation? What's on the menu? Is the food good? Is it open now? What alternatives are nearby?
Just look at that! In one snapshot this Knowledge Card satisfies a multitude of intents and does so quickly.
It's not just restaurants either. Here's a Knowledge Card result for 'astronautalis'.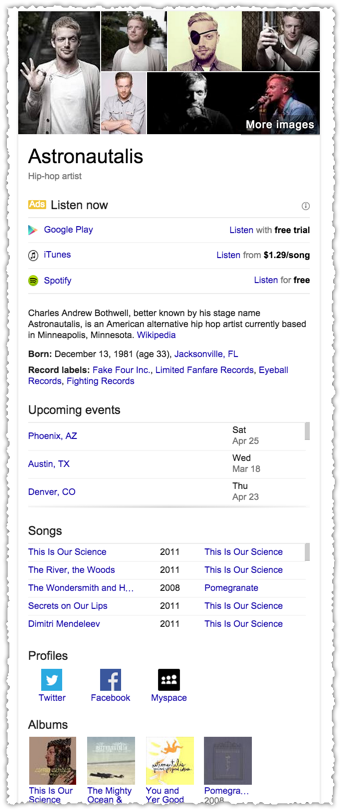 Once again you can see a variety of intents addressed by this Knowledge Card. Who is Astronautalis? Can I listen to some of his music? Where is he playing next? What are some of his popular songs? How can I connect with him? What albums has he released?
Google uses Knowledge Cards to quickly aggregate multiple intents and essentially cover all their bases when it comes to entity based results. If it's good enough for Google shouldn't it be good enough for you?
Active and Passive Intent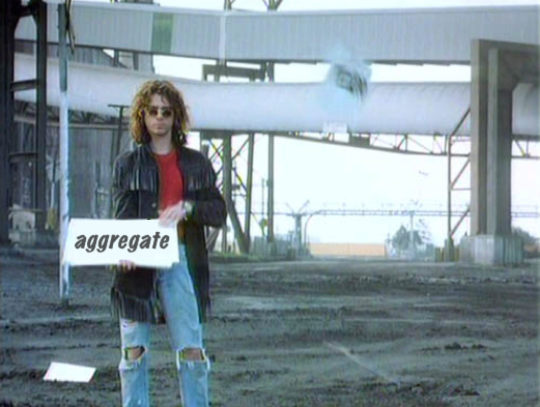 So how does this translate into the search strategies you and I can implement? The easiest way to think about this is to understand that each query comes with active and passive intent.
Active intent is the intent that is explicitly described by the query syntax. A search for 'bike trails in walnut creek' is explicitly looking for a list of bike trails in walnut creek. (Thank you captain obvious.)
You must satisfy active intent immediately.
If a user doesn't immediately see that their active intent has been satisfied they're going to head back to search results. Trust me, you don't want that. Google doesn't like pogosticking. This means that at a glance users must see the answer to their active intent.
One of the mistakes I see many making is addressing active and passive intent equally. Or simply not paying attention to query syntax and decoding intent properly. More than ever, your job as an SEO is to extract intents from query syntax.
Passive intent is the intent that is implicitly described by the query syntax. A search for 'bike trails in walnut creek' is implicitly looking for trail maps, trail photos, trail reviews and attributes about those trails such as difficulty and length to name a few.
You create value by satisfying passive intent.
When you satisfy passive intent you'll see page views per session and time on site increase. You're ensuring that your site generates long clicks, which is incredibly important from a search engine perspective. It also happens to be the way you build your brand, convert users and ween yourself from being overly dependent on search engine traffic.
I think one of the best ways to think about passive intent is to ask yourself what the user would search for next … over and over again.
Intent Hierarchy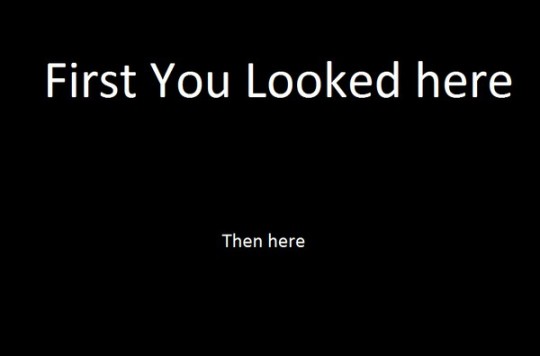 It's essential to understand the hierarchy of intent so you can deliver the right experience. This is where content and design collide with "traditional" search. (I use the quotes here because I've never really subscribed to search being treated as a niche tactic.)
SEO is a user centric activity in this context. The content must satisfy active and passive intent appropriately. Usually this means that there is ample content to address active intent and units or snippets to satisfy passive intent.
The design must prominently feature active intent content while providing visual cues or a trail of sorts to show that passive intent can also be satisfied. These things are important to SEO.
We can look at Google's Knowledge Cards to see how they prioritize intent. Sometimes it's the order in which the content is presented. For instance, usually the 'people also search for' is at the bottom of the card. These alternatives always represent passive intent.
For location based entities the map and directions are clearly given more priority by being at the top (and having a strong call to action). While the reviews section is often presented later on, it takes up a material amount of real estate, signaling higher (and potentially active) intent. Those with more passive intent (address, phone, hours etc.) are still available but are not given as high a weight visually.
For an artist (such as Astonautalis) you'll see that listening options are presented first. Yes, it's an ad based unit but it also makes sense that this would be an active intent around these queries.
It's up to us to work with content and design teams to ensure the hierarchy of intent is optimized. Simply putting everything on the page at once or with equal weight will distract or overwhelm the user and chase them back to search results or a competitor.
Decoding Intent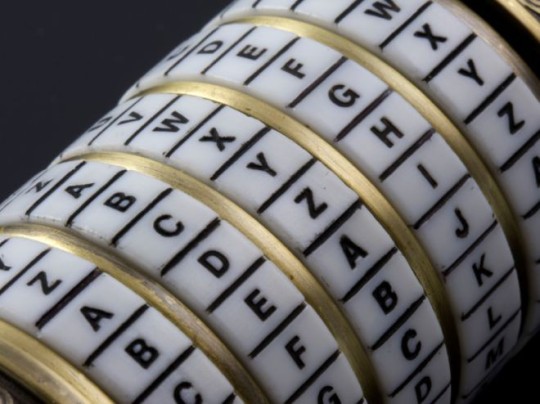 While the days of having one page for every variant of query syntax are behind us, we're still not at the point where one page can address every query syntax and the intents behind them.
If I search for 'head like a hole lyrics' the page I reach should satisfy my active intent and deliver the lyrics to this epic NIN song. To serve passive intent I'd want to see a crosslink unit to other songs from Pretty Hate Machine as well as other NIN albums. Maybe there's another section with links to songs with similar themes.
But if I search for 'pretty hate machine lyrics' the page I reach should have a list of songs from that album with each song linking to a page with its lyrics. The crosslink unit on this page would be to other NIN albums and potentially other similar artists albums.
By understanding the query syntax (and in this case query classes) you can construct different page types that address the right hierarchy of intent.
Target the keyword, optimize the intent.
TL;DR
Aggregating intent and understanding how to decode, identify and present active and passive intent from query syntax is vital to success in search and beyond.
The Next Post: Non-Linking URLs Seen As Links
The Previous Post: Roundup Posts