Blind Five Year Old is an online marketing firm specializing in search. Based in the Bay Area, Blind Five Year Old is owned by A.J. Kohn, an experienced marketing executive with a successful track record spanning nearly 20 years.
Blind Five Year Old?
The strange name comes from a specific search engine optimization (SEO) philosophy – to treat search engines like they are blind five year olds.
AJ Kohn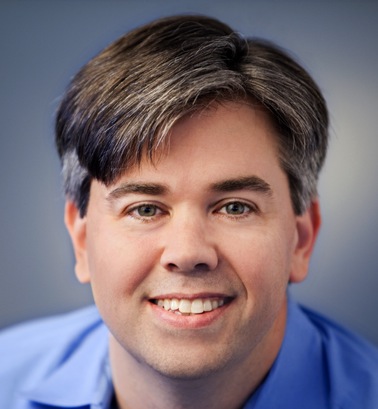 I combine a deep understanding of search marketing with a passion for product strategy and iterative product development, fusing design and user experience with quantitative analysis.
I've followed marketing innovation from direct mail to telemarketing to email to search marketing and beyond. I'm a numbers and data guy who also likes to be creative. I'll talk marketing strategy and follow that up by writing some SQL queries.
A recognized thought leader, I am a Marketing Land curator and was a SEOmoz Search Engine Ranking Factors and Google News Ranking Factors panelist in 2011. For more on my professional background, please check out my LinkedIn profile.
On a personal note, I'm happily married and have a fantastic daughter. I like cats more than dogs. I'm an avid bicyclist and reader. I think Gattaca is a highly under-rated movie. I'm addicted to Google+ and believe the Internet is the perfect place for someone who is naturally curious.
Services
Blind Five Year Old offers a wide range of services including marketing and product strategy, search engine optimization (SEO) and paid search (PPC) management.
Learn more about how we help our clients and visit the contact page if interested in hiring Blind Five Year Old.