Infographics are (still) popular. Clients ask me about them all the time. I ask them to tell me about the last three infographics they remembered.
The response is generally full of stammering as they grope for an answer. Rarely do I get specifics. Even when I do they say things like 'that infographic about craft beer'. When I ask where the infographic came from? Crickets.
Can you name the brands associated with infographics? The brands that come up most often are Mint and OK Cupid. Everyone else is an also ran. And that's the thing. For all of their popularity, you won't remember that infographic.
Or, at least, you won't remember it the right way.
Triangle Of Memory
To understand why infographics are so problematic we need to look at how we remember content.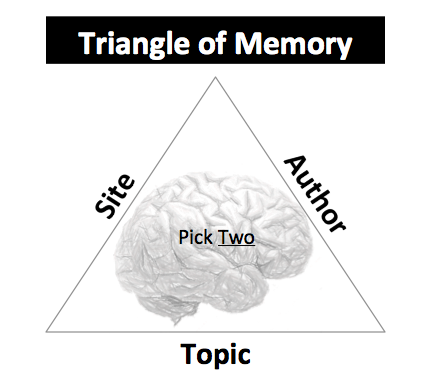 The triangle of memory is a variant of the project management triangle that includes better, faster and cheaper attributes, of which you can only have two at any given time. You can have a project fast and cheap but it won't be better. You can have a project fast and better but it will cost you an arm and a leg.
In terms of memory, we don't have a massive tag based annotation system in our brains. (That's what Delicious is for.) Instead, we remember content at a very basic level: site, author and topic. This is why I tell clients to make their content cocktail party ready.
Because you remember 'that post on Moz about Hummingbird' or 'Danny Sullivan's analysis of New York Times subscription costs'.
It's site and topic, but not the author. It's author and topic but not site. Rarely it is author and site but not topic. Examples of this might be 'the latest column by Krugman in the New York Times' or 'last week's episode of John Oliver on HBO'.
I'm not saying you never get all three. You hit the three cherries jackpot once in a while. But it's rare. Counting on it is like counting on winning at the casino.
The Infographics Monster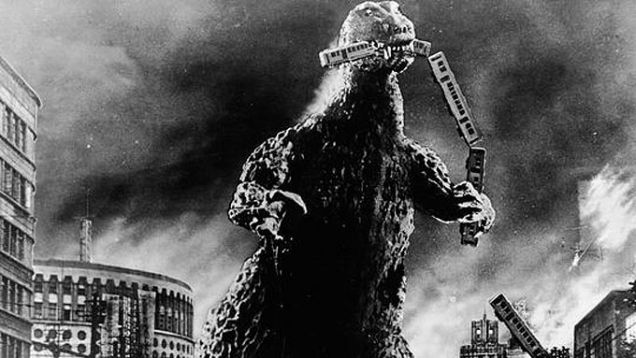 The problem with infographics is that they destroy the triangle of memory. They gobble up one of those three memory attributes leaving you with only one left to use. It's always 'that infographic'. And like it or not the attribute most people select is the topic, resulting in the phrase 'that infographic about …'.
That means your site or brand disappears! And no. No one remembers (and may not even see) your logo that you've slapping on there.
'That infographic about AdWords conversion rates' is done by who exactly? Where do I find it again? Ah, never mind. Or worse yet they search for it and they find something or someone else instead.
If users don't remember that it's your brand or site, have you really succeeded?
Wasted Attention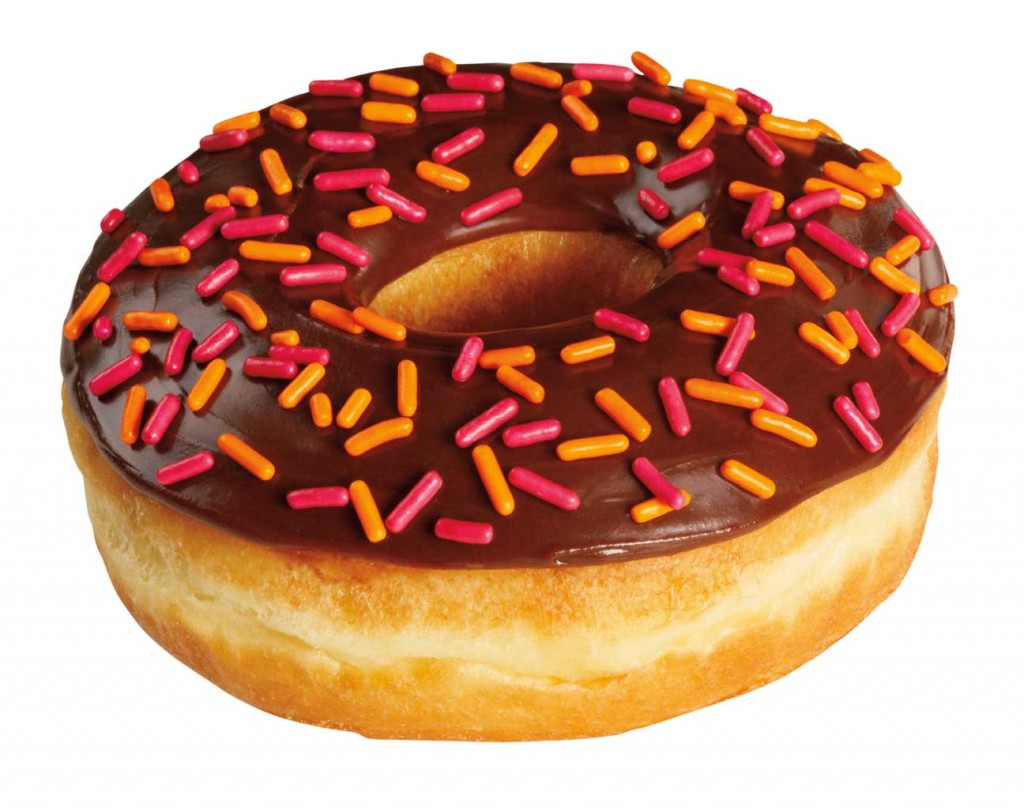 Not only are infographics often costly (both in time and money) but you've wasted that sliver of attention you've worked so hard to earn.
Here you've got the eyeballs of a user and they leave without remembering who you are or where they saw it. Heck they might even attribute it to the platform where they discovered it such as Facebook, Pinterest or Google+.
Winning the attention auction isn't easy and when you do win it you better ensure you're using that attention wisely. I'd argue an infographic is wasted attention. It's attention without any lasting value. It's empty (branding) calories.
When Infographics Work

By and large I steer clients away from infographics and prefer to have them work on other content initiatives where they'll build brand equity. But that's not to say that infographics can't work. They can. But it takes a serious commitment and attention to execution.
Doing one or two infographics is like flushing a fist full of hundred dollar bills down the toilet. If you're going to do infographics, do infographics. Commit to producing one every month for 18 months.
Consistent engaging infographics is what makes your brand stick. It's why Mint and OK Cupid succeeded where so many others failed.
I'd also argue that infographics must make users LOL or OMG. If they don't provoke one of those two reactions then you're not going to gain traction or attention.
The other way to go is to leverage the infographic into other channels and make it repeatable. Search Engine Land's Periodic Table of SEO Success Factors (a bit of a mouthful) was printed and handed out at SMX Advanced and has been updated three (?) times now.
It's an iconic piece pushed through multiple marketing channels to reinforce the site and brand. That's how you do it.
Don't Talk To Me About Links
I know some of you are about flexing your fingers about to type out a comment about how your infographic obtained 12 links with an average DA of 49.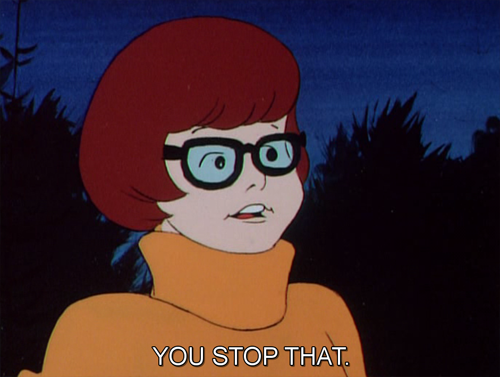 Links aren't the goal of your infographic campaign. Your customers don't care if you're on some cheesoid infographic aggregator site. Instead I want to know if that infographic won the brand more true fans. Did it increase the brand's visibility? Because those things will lead to long-term authority and, by the way, downstream links.
If you're in such desperate need of links there are far better and cheaper ways to earn them than the branding black hole known as the infographic.
Visibility
Another argument for infographics is that they provide you with more visibility. If I see an infographic and then I see a Slideshare deck and then I search and I find a blog post over the course of weeks or months, then perhaps the brand or site begins to sink in.
In principle, I agree. But that only works if I associate that infographic with the other pieces of content and that I have those other pieces of content, which all support my site or brand.
In other words, you better have a comprehensive content strategy (including promotion) that doesn't rely on just one tactic or medium. I like Jason Miller's idea around Big Rock Content, though I think the missing ingredient is being memorable.
TL;DR
Infographics are a poor way to build your brand and earn true fans because they destroy the triangle of memory. A successful infographic campaign must be part of a larger content strategy, focusing on repeatable efforts that make people LOL or OMG and can be pushed through multiple marketing channels to reinforce the site or brand.
The Next Post: StumbleUpon Remarketing
The Previous Post: Social Signals and SEO