What do Matt Cutts and Black Hat SEO have in common?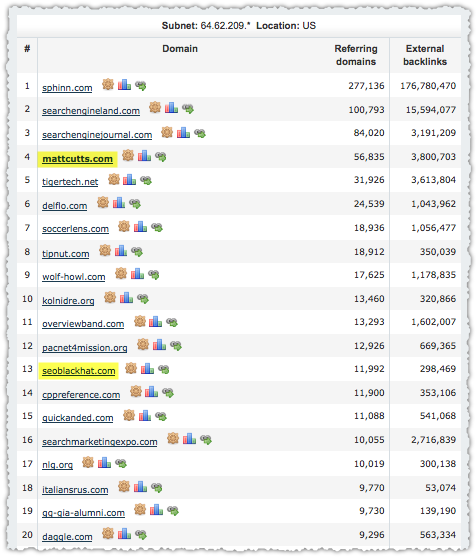 They share a C Block IP address.
OMG! Is this bad or dangerous? Here's a fully non-technical explanation of C Block IP addresses and why you should or shouldn't care about them.
What is an IP address?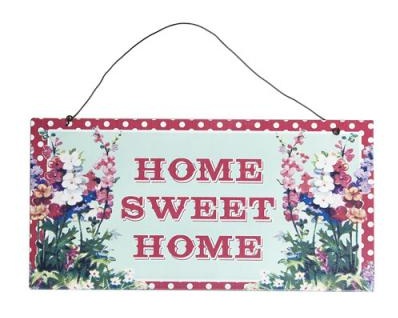 An Internet Protocol (IP) address is essentially the computer address of a machine, in this case your site. It's expressed as a series of four numbers (each between 0 and 255) separated by dots.
It might look something like 64.62.209.175
This is where you live. It's home. Your little corner of the Internet.
What's a C Block IP address?
You might get some conflicting results if you search for information on C Block IP because it often is confused with C Class IP addresses. For our purposes, the IP address is split into lettered sections (or blocks).
AAA.BBB.CCC.DDD
64.62.209.175 is in the same C Block as 64.62.209.10
The C Block is your neighborhood and those in the same C Block are your neighbors.
C Class IP addresses is a reference to the assignment of IP addresses. I'm not going to explain it further here because it just confuses the issue at hand. (If interested, here's some basic information on IP Classes.)
C Block Links
The question that often comes up is whether links from the same C Block are some sort of red flag. For the most part, links from the same C Block aren't a problem. It's okay to get links from your neighbors.
But if you're only getting links from your neighbors, things start to look a little fishy. Google might suspect that those neighbors aren't entirely legitimate. A nefarious type might set up a slew of domains and have them all link to each other.
Links from 50 domains but just one C Block will look very strange. Links from 50 domains from 45 C Blocks will look just fine.
Bad C Blocks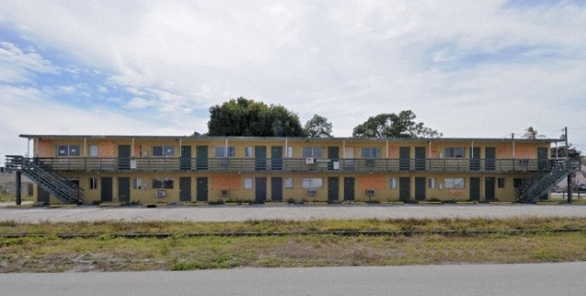 Sometimes a bad element can move into your neighborhood. If you're using a shared hosting provider you're essentially living in an apartment building. Other people live at that address. If every one of them except for you is a notorious porn site, it might not look so great.
This could even happen on a larger level where an entire C Block has been used for some unsavory purpose. In this instance it's not just one building that's dilapidated, it's the entire neighborhood.
Here's what Matt Cutts had to say about it recently.
Check Your Neighborhood
Use the Majestic SEO Neighbourhood Checker if you're moving into a new neighborhood or if you're just interested in checking up on your neighbors. That's how I stumbled upon this SEO C Block.
Sure enough mattcutts.com shares a C Block with seoblackhat.com, home of QuadsZilla. C Block neighbors also include Sphinn, Search Engine Land, Search Engine Journal, Wolf-Howl, Search Marketing Expo and Daggle.
None of these sites are getting dinged by association or even by the fact that they link to each other quite frequently.
TL;DR
An IP address is your home. The C Block is your neighborhood. C Block IP is really only important for SEO if you find out your IP is in a C Block slum.
The Next Post: How To Get Out of Panda Jail
The Previous Post: The Future of Search and SEO