I've never been a big fan of going out and trying to 'build' links. I've done it and it's worked in varying degrees. But I never thought it was a long-term solution. Instead, I thought (a lot) about how to get more organic links. The kind of links everyone wants. There has to be a way to get more 'real' links, right?
Yes, there is.
Friction and Inertia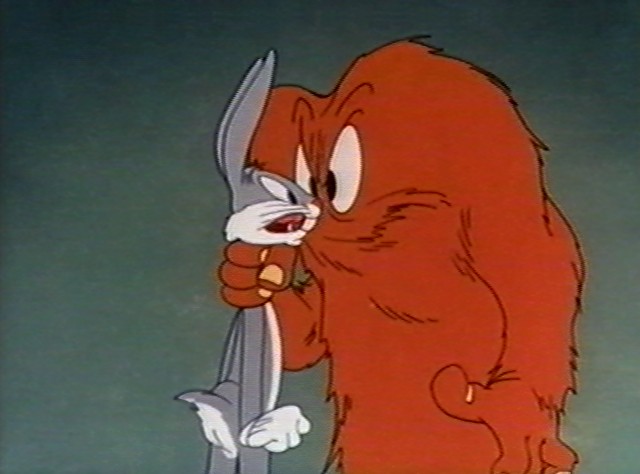 I spent a few years building product and embraced the idea of reducing friction. Make it easier for users to perform a task. This simple concept can be applied to getting links. Because the real goal is to make it easier for users to follow through on their natural evangelism.
All too often that desire is thwarted and squelched. Why? Inertia is a big hairy monster. So any amount of friction that gets in the way stops people in their tracks. You're fighting for their time and attention. And let me tell you, there's not a lot of that to go around.
Sometimes you're reducing the friction of your own content. Sometimes you're reducing the friction of people getting to your content. That's right it still starts with … content.
Make It Awesome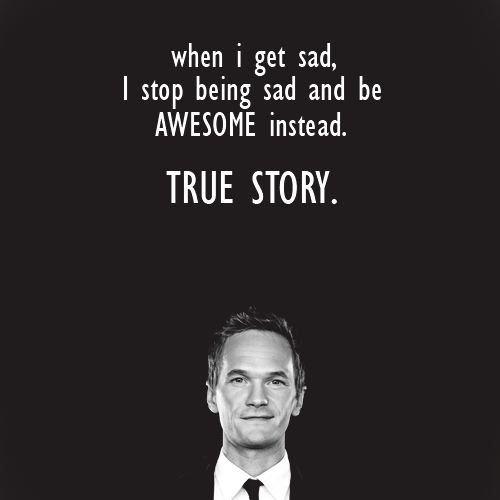 You've heard this before but it bears repeating. Valuable content obliterates inertia. People are compelled to share and link to great content.
Yes, you could crank out a bunch of good content but then you'd have to work and hustle to get links. Instead, put the time into the content so others will do the linking for you.
Being awesome reduces friction.
A lot of you who think you're producing great content … aren't. Even if you are, sometimes it doesn't look like it.
Make It Readable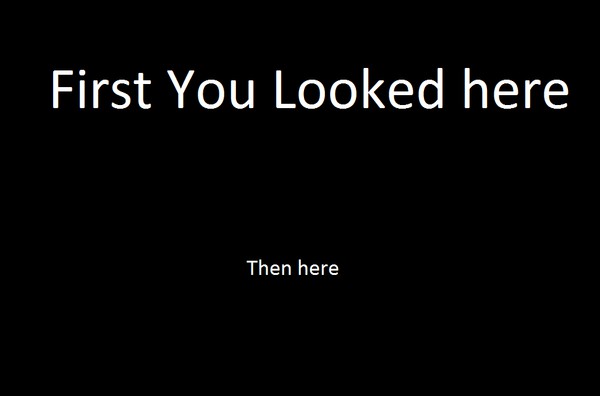 Don't make me work to read your content. I don't want massive chunks of text that make my eyes glaze over. I don't want paragraph after paragraph of text all in the same font size. I don't want to figure out what's really important.
It's not just what you say but how you say it.
So always have at least one image in your content. No exceptions. Always use a font hierarchy to better break up your content into scannable chunks. Bold and/or highlight the important parts like you would in a textbook (that you still hope you can sell back to the campus bookstore).
Make It Portable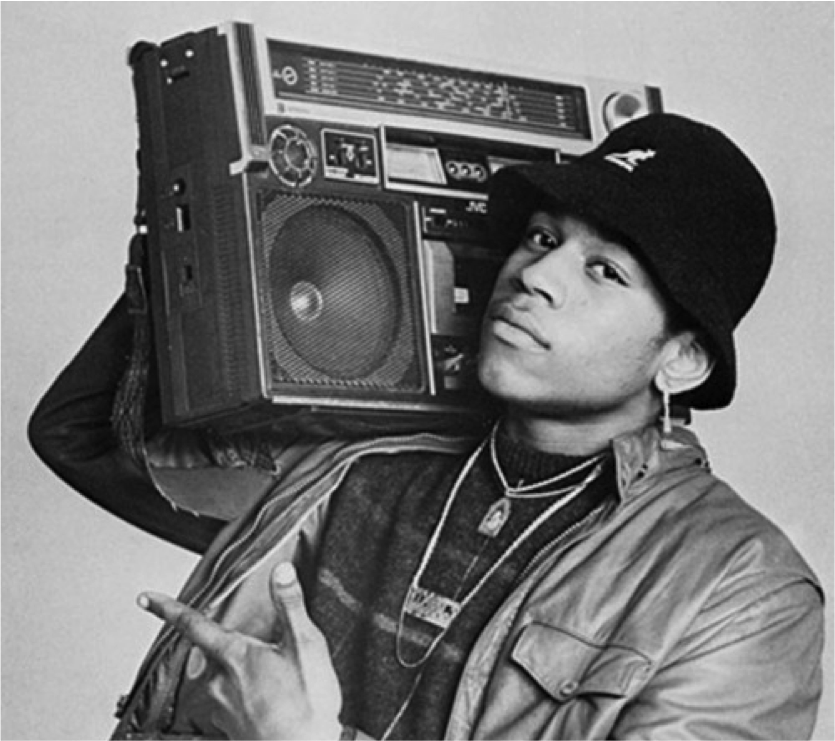 Make it easy for people to share your content. Sure, sharing doesn't mean you're getting a link (now), but if you believe in the social echo, then you know the more times your content is shared the better chance you have of getting links.
The first step is making your sharing options highly available. I am a big fan of the floating share bar (that one following you down the page right now). You might also experiment with adding a call to action to frame those buttons.
Sometimes you have to shove inertia in the back when it's not looking.
Next you have to make sure that your content looks good when it's shared. Reduce the friction for people who are viewing your content on Twitter or Facebook or Google+ or LinkedIn. Having the right title and image are critical as these things scroll through a social feed.
We've moved beyond just making sure your RSS icon isn't the sharing image (I did that for a while). It's time to optimize your titles for social and come up with images that are going to both attract and add value to your content. Your social snippet should tell a story. Draw the user in and make them want to know more. You're supposed to be a marketer, right?
Make Comments
Lets assume you've got all your ducks in a row in terms of content. Now it's time to reduce the friction of people getting to your content.
Blog commenting is actually a great way to do this. This is not some scrapebox astroturfing campaign nor is it about finding do-follow blogs. Remember, this isn't really about getting a link, it's about getting people to your content.
Seek out other high quality pieces of content where you can add value. If a user is reading something related to what I've written about and I think my content is complementary I want to reduce the friction of that user finding it. What do I do?  I link to my content in a comment.
Now, there's a bit of an art to this because you don't just want to pop in and say 'this post is okay but my post is the boom-diggity, go read it now'. That's not being a good member of your community. Read the post and make a constructive comment. Remember that comments are just another form of content. Treat them as such.
Make Lemonade
I've done this type of blog commenting quite a bit. In fact, I've done it so much that Akismet thinks I'm a spammer. This bummed me out and I was rather irked for a while. I swore off commenting and even wrote something about it to get it out of my system.
But here's what I learned. By landing in the spam folder I created a natural opportunity to contact the blog owner. Now, I'm not exactly shy that way anyway but it's nice to have an excuse to ping someone and see if they can fish your comment out of spam. I've inadvertently reduced the friction of chatting with someone from my community.
See what I did there?
Give Answers
You can do the same type of thing you do with commenting with answers. Hang out on Quora or other Q&A sites and answer questions, using your content (and those of others) to support your answers. You're simply reducing the friction of people getting to your content.
You don't want to be a self-promoting whore, so don't force it. But odds are that if you're answering something you've probably got some content that might help shed additional insight on that topic. I mean, you're not just running around answering questions at random, are you?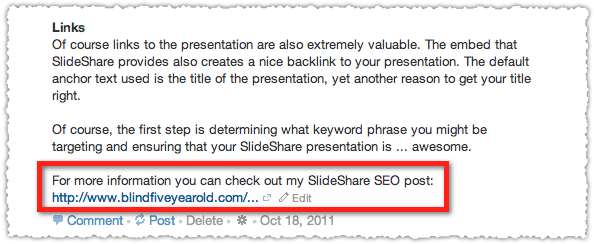 One of the techniques I use is to simply refer to my content as additional or related reading as I did in this example from a SlideShare SEO question. I recommend you follow that link to see my answer. It should give you an idea of what a constructive answer looks like.
Be Authentic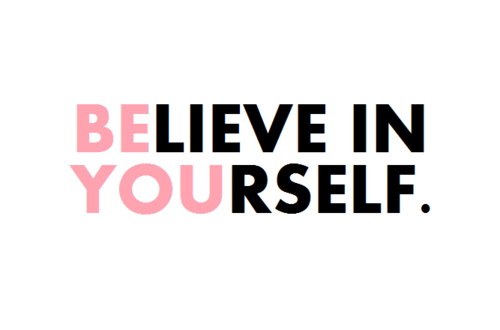 One of the intangibles here is being authentic. A lot of clients will ask about how they can hire someone to do their link outreach (aka community management) or manage their social marketing efforts.
I'm happy to provide them with options but the truth is that having one of your own do this is far more effective. The reason is that they're going to be authentic. You just can't fake that level of interest and passion.
When I ran telemarketing programs (a long time ago now) I used to tell callers that what you put out there is what you'd get back. If you were in a bad mood or weren't confident, the person on the other end of the phone was going to be unenthusiastic and wary.
People are pretty good at sniffing out fakes and posers and search engines are starting to get better at it too. Don't give people a reason to doubt your motivations and actions.
Being authentic reduces friction.
Be Responsive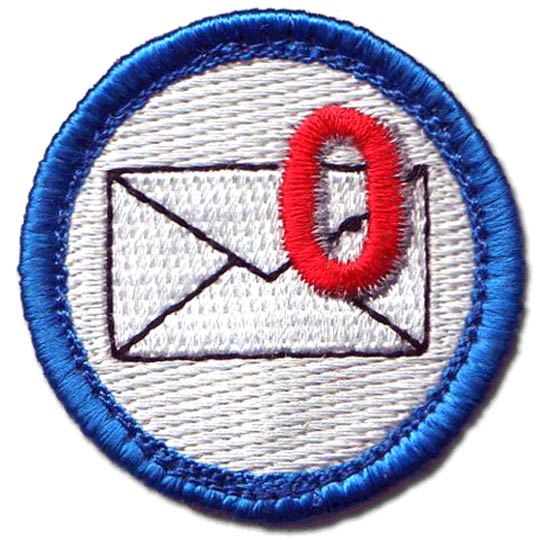 Talk to the people in your community. Respond to those who comment on your blog. When someone takes the time to email you, get back to them.
Don't build links build relationships.
Sure that's a trite little soundbite but it doesn't mean it's not true. I've struggled with this lately because I've been crazy busy. So this is a reminder to myself to aspire to being as responsive as I can.
Offer Embeds
You've done all of the above and you still want some other ways to reduce friction and destroy inertia? Okay.
I still like widgets and badges as ways to reduce the friction to obtaining links. Now, these are high-risk, high-reward type of endeavors. You need to understand your audience, have a viable distribution channel and deliver enough value through these assets to overcome inertia.
If you're going to go this route you also need to ensure that the anchor text on these widgets is rotating between 3 to 5 variations. This is more important with the looming specter of Penguin but I've been doing this for ages. It's just smart.
Run Contests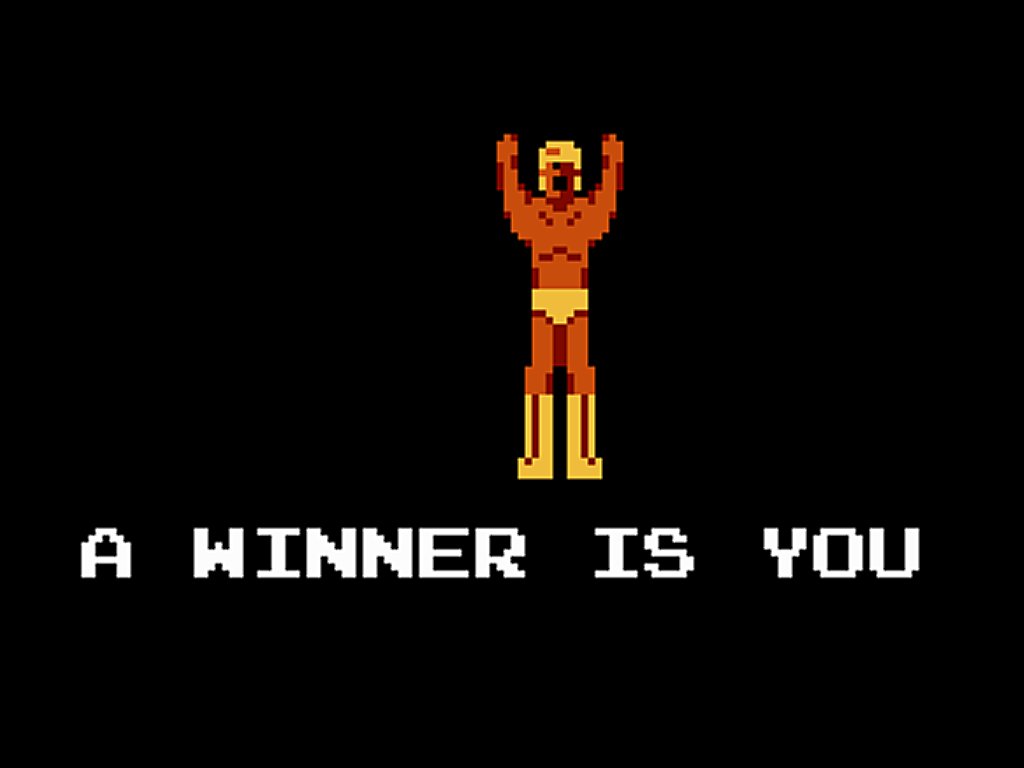 What better way to reduce friction than a contest. Any type of ego based content provides people with an impetus to link to you. In fact, the people in the contest will actively solicit their followers to help them 'win'. Appealing to ego is a surefire way to reduce friction.
You also see this in action with posts with built in reciprocity. These include interviews and 'best of' lists of people, sites or content.
Don't go overboard. You don't run a contest just for the sake of getting the links. You should have a real goal for identifying something of value through the contest. And mix in interviews and lists sparingly.
Curate Content
What, you're still here? Well okay, here's one more tip. Curate content in your vertical.
I'm not talking about some fire hose of everything you're reading or sharing what's 'popular'. Instead, get good at picking out what's really interesting and valuable. Become a resource for your industry. Do not take this lightly.
Remember, you're fighting for time and attention. Becoming a source of information means you've carved out a very valuable portion of attention. As a result, you'll also make friends with the folks in your industry (destroying inertia) and be able to reach more people with your own content.
I hope my Twitter and Google+ feeds are good examples.
Analogy Time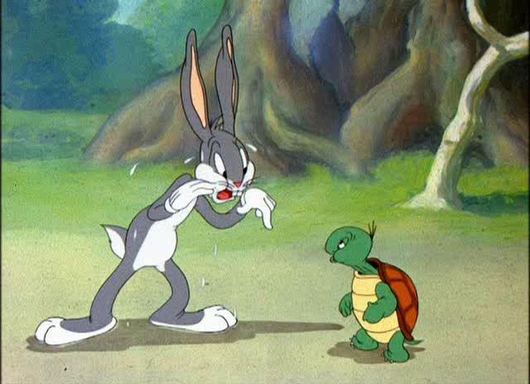 The best thing about most of these is that they are sustainable and act a lot like compound interest. They build on each other and it begins adding up to more and more over time. But time is a factor. This does not happen overnight.
Those other methods of 'building' links are sort of like payday loans. Sure, they get you what you need but you're paying a lot for it and you're not building any interest. That means you're going to have to take out another payday loan and then another and another.
TL;DR
The best way to get links is by reducing friction and destroying inertia. Help people to follow through on their natural evangelism by making it easy for them to get to your content and to share it with others.
The Next Post: Twitter Cards Are Rich Snippets For Tweets
The Previous Post: SEO Short Stories