If you work with me for any amount of time you'll likely hear some of my stories and analogies. One of my favorites is an old direct marketing story passed down to me when I was just getting started.
The Pen Salesman

There once was a pen salesman who had two types of pens. One was a very nice but basic model and the other was a fancier, more expensive, high-end model.
The pen salesman was doing a pretty brisk business but he had a problem. He wasn't selling enough of the high-end model. This was troubling because the margin on his high-end pen was … higher. People seemed to like the high-end model but, on par, most wound up buying the basic model instead.
So what did the pen salesman do?
He decided to create a new premium pen. It would be even fancier and more expensive then his high-end pen. Now the pen salesman had a selection of three pens from which to choose. The secret was that the pen salesman didn't really want to sell the premium pen! In fact, he wasn't even really stocking them. But a funny thing happened, customers began to select the high-end (now the middle) model in droves.
When presented with three choices (good, better and best), the middle pen suddenly became far more attractive and looked like a better value. Had the pen changed? No. But the context in which it was presented did, and that made the difference.
That doesn't mean you can go on forever adding more and more models to your product line and expect similar results. No, I can also talk your ear off about The Paradox of Choice by Barry Schwartz some of which is based on work by Sheena S. Iyengar, author of When Choice is Demotivating (PDF).
In short, consumer behavior is fascinating and powerful.
Internet Marketing Maxima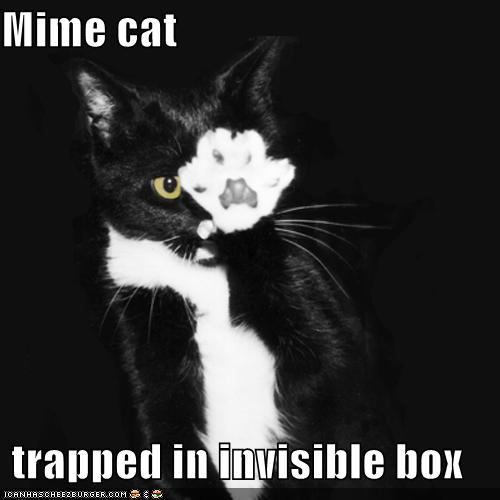 I sometimes wonder if we as Internet marketers are using these old school techniques and stories when implementing our campaigns. The ability to conduct A/B and multi-variate tests has soared but the root of most successful campaigns is in understanding context and consumer behavior. Don't get me wrong, I love numbers and am all about data-driven decision making. But not in isolation.
I worry that the technology we rely upon creates local maxima issues, which is a highfalutin way of saying that we constrain ourselves to the best of a limited set of outcomes instead of seeking a new (and better) solution altogether. Harry Brignull of 90% of Everything and Joshua Porter or 52 Weeks of UX explain this far better than I could, so go off and do some reading and then come back to finish.
The pen salesman could have tried different colors (of pen or ink), or a different pitch, or added features or cut prices or offered a gift box with purchase or any number of other typical marketing techniques to help increase sales of his high-end pen. But it's unlikely any of them would have achieved the monumental shift in sales he saw by introducing that premium pen.
So I hold on to the story of the pen salesman as a way to remind me to think (really think) about context and consumer behavior.
The Next Post: Google Plus, Identity and SEO
The Previous Post: Panda and Big Data