Lately I've gotten a few too many Carly Rae content marketing emails, which makes me both sad and grouchy. This is not the way to promote content, gain fans or build a brand. Stop it.
What Is Carly Rae Content Marketing?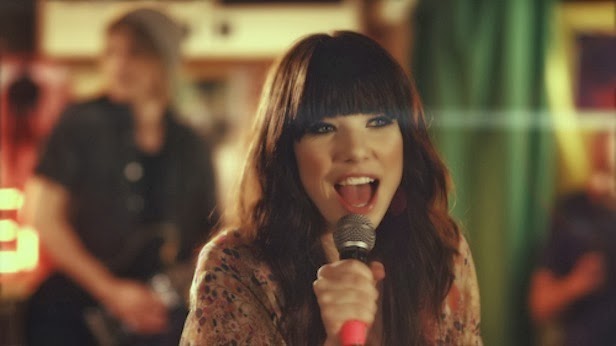 The term comes from Carly Rae Jespen's popular Call Me Maybe song which contains the following lyrics.
Hey I just met you
And this is crazy
But here's my number
So call me maybe
I've changed the lyrics slightly to reflect the emails I'm increasingly receiving from folks.
Hey I just met you
And this is crazy
But here's my content
So promote me maybe
Carly Rae content marketing are out of the blue outreach emails from people you have no relationship with asking you to promote their content or engage in some other activity. In the end it's just shoddy email spam.
It's An Honor To Be Nominated?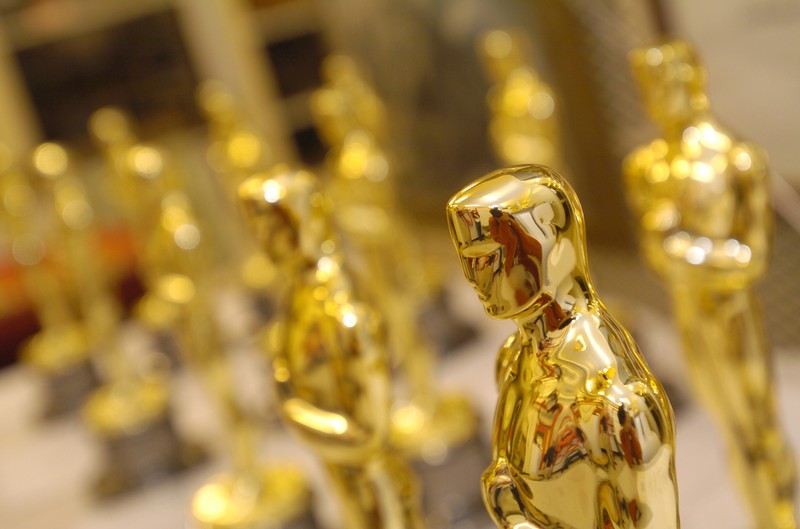 I'm sure some of you are thinking that I'm ungrateful. The fact that I'm getting these emails shows that people want my endorsement. Perhaps it is better to be noticed than not but if I am some sort of influencer wouldn't you want to put your best foot forward?
First impressions matter and this one isn't going to win me over. In fact, I might remember you, your site or brand for the lousy outreach instead.
Win Over The Persnickety
I might demand a higher level of quality than others. So you could simply write me off as some anal-retentive prat with outrageous expectations and a self-inflated ego. But that would be a mistake.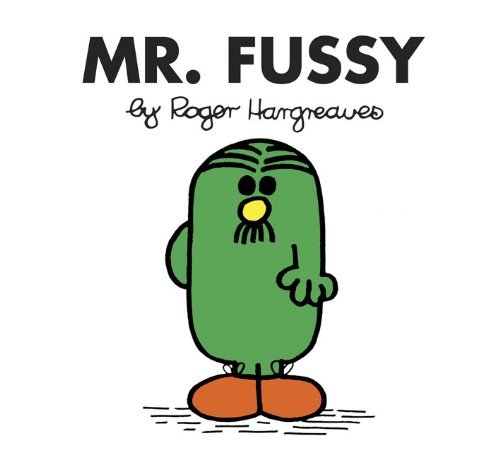 Because if you can put together a pitch that doesn't make me vomit in my mouth a little bit then you're likely going to have better luck with everyone else too. In short, win over your toughest critic and you'll have a powerful outreach message.
Content Marketing Basics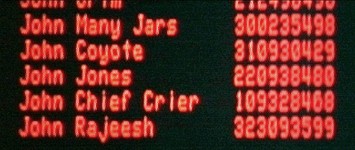 If you're doing outreach there are a few things you must get right. A recent post by Tadeusz Szewczyk about the perfect outreach message covered some of the basics. (It's not perfect in my view but it's certainly above average.)
You must be relevant, have a decent subject line, get my name right, respect my time and show that you've done some rudimentary homework about me. The sad part is that 50% of people fail to even get my name correct. Yup, somehow AJ Kohn is transformed into John. (Clicks trash icon.)
Respect My Time And Brain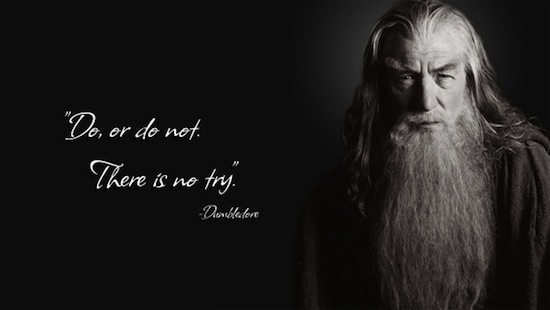 One of the things that has bothered me lately is the number of people asking me to take time to provide feedback on their content. Feedback! Some of these people might actually want feedback but I'm going to call bullshit on the vast majority. You don't want feedback. You want me to share and promote your content.
Do you really want me to tell you that your infographic is an eyesore and then not share or promote it? Probably not. I mean, kudos if you really are open to that sort of thing but I'm guessing you're in promotion mode at this stage and you won't be asking for a redesign.
Getting me (or anyone) to do something is a high-friction event. Don't waste it asking them to do the wrong thing.
Honest Teasing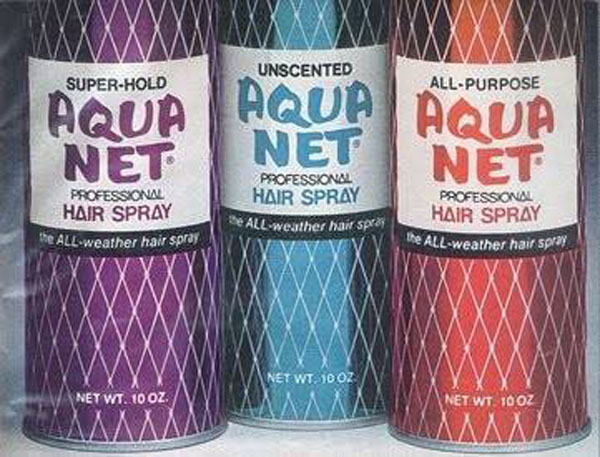 Being transparent about what you're trying to accomplish is almost always the best way to go. If you're looking for a link, tell them you're looking for a link. Stop beating around the bush.
I'd also argue that you should be applying marketing principles to outreach. Half the battle is getting me to actually click and read the content. So tease me! Get me interested in what you have to say. Give me a cliff-hanger! Don't put me to sleep or ask me to promote the content without reading it.
Get me interested so that I view or read your content. At that point you have to be confident that the content is good enough that I'll share and promote it. Stop trying to do everything all at once in your outreach email.
TL;DR
Stop Carly Rae content marketing! Fast and shoddy outreach might get you a handful of mentions but it won't lead to long-term success and may actually prevent it in many cases.
The Next Post: Are You Winning The Attention Auction?
The Previous Post: Google Now Topics