I'm increasingly conflicted about roundup posts. You know, the kind where 23 experts answer one burning question and their answers are all put together in one long blog post. Instant content! I don't produce roundup posts, rarely read them and infrequently contribute to them.
Roundup Dynamics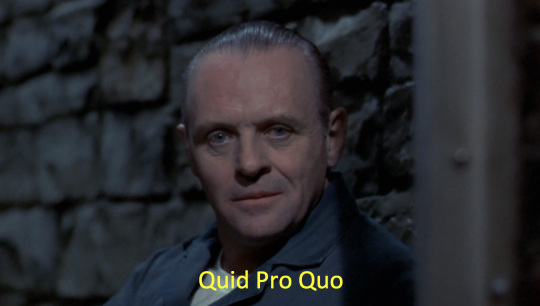 The dynamics of a roundup post are pretty clear. The person aggregating the answers gets what is essentially free content for their site. Yes, I know you had to email people and potentially format the responses but the level of effort isn't particularly high.
In exchange, the person providing the answers gets more exposure and gains some authority by being labeled an expert. Even better if your name is associated with other luminaries in the field. It's an interesting and insidious form of social proof.
Flattery Will Get You Everywhere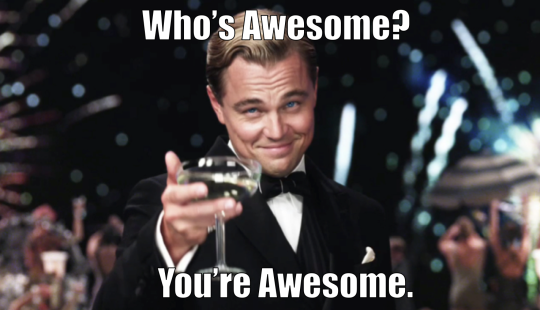 It feels good to be asked to participate in roundup posts. At least at first. You've been selected as an expert. Talk about an ego boost!
The beauty of it is that there will always be people who want that recognition. So even if some tire of participating there is a deep reservoir of ego out there ready to be tapped. No matter what I think or write I'm certain we'll continue to see roundup posts.
I still prefer individual opinion and thought pieces. I like when people step out on the ledge and take a stand one way or the other. Even if I disagree with you, I recognize the effort invested and bravery displayed.
Saturation Marketing Works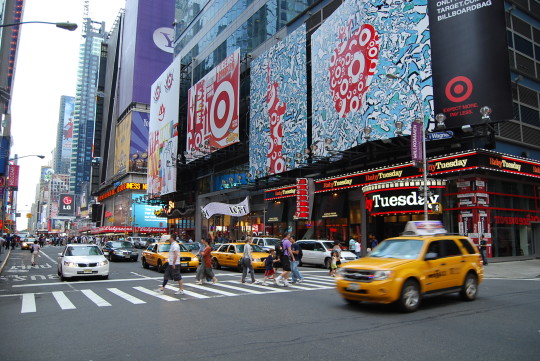 I'm a marketer with an advertising background. I know saturation marketing works. So participating in roundup posts seems like a smart strategy. People see your name frequently and you're always being portrayed in a positive light.
No matter where people turn they're running into your name and face and you're being hailed as an expert. Whoo-hoo! What's wrong with that?
What's The Frequency Kenneth?
How good is the content in these roundup posts? How much effort are these experts expending? I'm sure some spend a good deal of time on their contribution, if for no other reason than the desire to have the most insightful, provocative or humorous entry. I can't be alone in thinking this way.
But at some point, as the number of requests rises (and they will since success begets success), you may realize that it's just about the contribution. Showing up is 90% of the game. It's not that the responses are bad, but they're more like off-the-cuff answers than well thought out responses.
Remember Sammy Jankis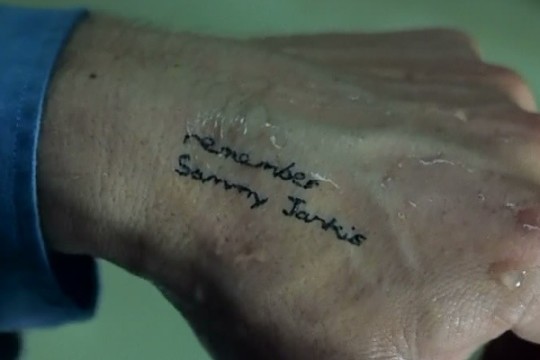 Of course, I'm always thinking about how these contributions are being remembered. In a large roundup post is my name and contribution going to be remembered? I somehow doubt it. At least not the specifics.
So the only thing I really gain is installing (yes I do think of the brain like software) the idea of expertise and authority in a larger group of people. Because if you see my name enough times you'll make those connections.
That's powerful. No doubt about it.
Why So Serious?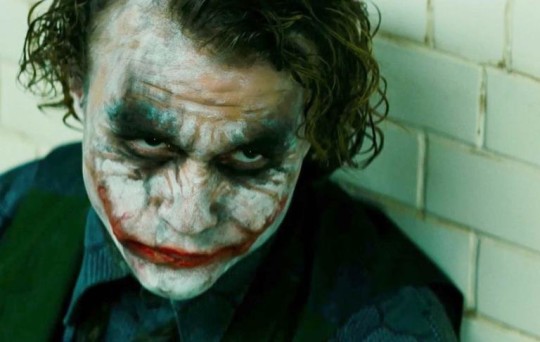 I ask myself why I bristle at roundup posts. Why am I increasingly reticent to contribute given my understanding of the marketing value? Am I somehow sabotaging my own success?
All too often I feel like roundup posts don't deliver enough value to users. The content is uneven and often repetitive from expert to expert, exacerbating scanning behavior. It's content that makes me go 'meh'.
I might be dead wrong and could be committing the cardinal sin of marketing by relying on myself as the target market. Yet I don't think I'm alone. I've spoken to others who skip these posts or, worse, have a dim view of those contributing.
Bud Light or Ruination IPA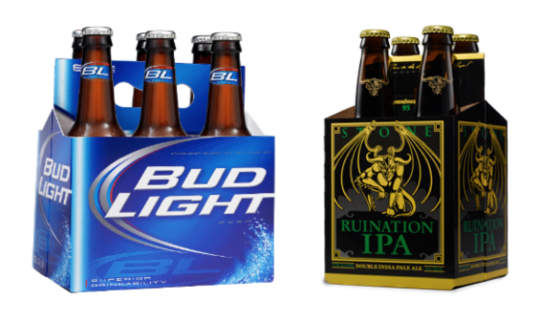 The top selling beer in the US last year was Bud Light. For many, achieving Bud Light status is the pinnacle of success. The thing is … I don't want to be Bud Light. Or more to the point, I don't provide services that match the Bud Light audience.
Lets see if I can express this next part without sounding like a douchebag.
I don't run a large agency. I'm not in the volume business. Many of my clients are dubious of the public discourse taking place on digital marketing. They rely on their professional networks to connect them to someone who can make sense of it all and sort fact from fiction. Because, and here's the hard truth, they don't really believe all those people are experts.
My clients are those who crave a deliciously bitter Ruination IPA. And the way to find and appeal to those people is different. Budweiser spent gobs on Super Bowl advertising. Stone Brewing? Not so much.
So, I'm left thinking about the true meaning of authority and expertise. It's subjective. Obviously a lot of people dig Bud Light. That's cool. But that's not my audience. I'm seeking authority from a different audience.
Roundup Posts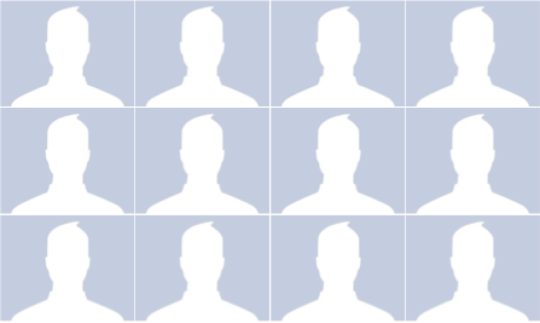 I'll still participate in roundup posts from time to time, though I may have just shot myself in the foot with this piece. I'm inclined to contribute to posts that cover a topic I might not normally write about or to site that has a different audience.
My goal is to ensure I maintain some visibility, without going overboard, while securing authority with new audiences that match my business goals. Your business goals might be different, so contributing to lots and lots of roundup posts might be right up your alley.
TL;DR
There's nothing inherently wrong with roundup posts as a part of your content marketing strategy. But you should understand whether this tactic reaches your target market and aligns with your business goals.
The Next Post: Aggregating Intent
The Previous Post: We Want To Believe