Did you implement your Recipe markup correctly? Is your review microformat being recognized by Google? Does Google understand your address mark-up? The best way to find out is to run it through Google's Structured Data Testing Tool.
Structured Data Testing Tool Bookmarklet
I used Google's old Rich Snippets Testing Tool heavily as I helped readers diagnose Authorship markup issues. One morning I was reviewing an interesting post by John Doherty about Google Author Search. In his post he provides a handy bookmarklet.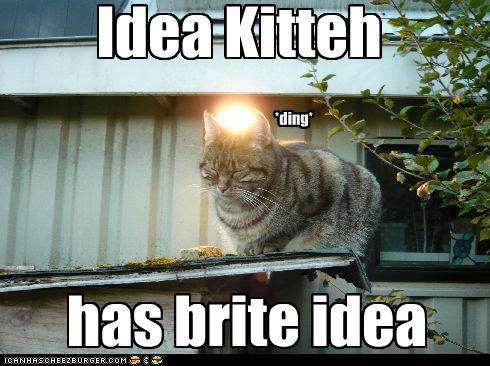 I realized I should create a Rich Snippets Testing Tool Bookmarklet so I don't have to continually go to the page manually. So I dusted off my limited javascript skills and after about 10 minutes half an hour of trial and error had it figured out.
This old bookmarklet worked wonders (saving me countless hours of cut and paste) but Google recently migrated the Rich Snippets Testing Tool to the more developer-centric Structured Data Testing Tool. So I quickly updated the bookmarklet to use this new resource.
Drag the highlighted link above to your bookmarks bar. Then click the bookmark whenever you want to test a specific page. It will create a new tab with the Structured Data Testing Tool results.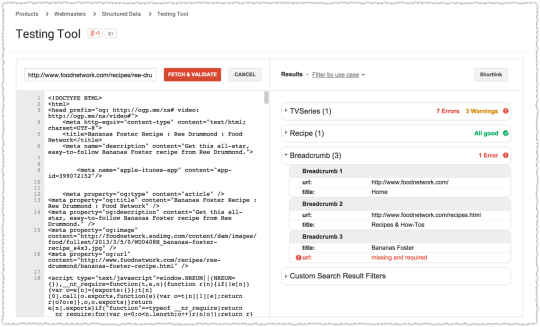 This makes it ultra-easy to validate any page for a variety of rich snippets and other structured data. Be careful though since there are still some false negatives within the results.
You can also find this bookmarklet on SEO Skeptic. I strongly encourage you to visit there regardless since it's a fantastic resource for semantic search.
As always, please let me know if you find this helpful and report any incompatibility issues or bugs you might find with my bookmarklet code.
The Next Post: Bing Linked Pages
The Previous Post: What Is SEO?