This post is a bit of penance for yours truly. Read on to make sure you don't fall into this trap.
Image Sitemap Indexation
For many months I'd open Google Webmaster Tools and stare at poor indexation rates for images across a number of client accounts. Not just one or two but several clients with crappy image indexation rates.

This didn't make much sense to me since image traffic reported in Google Webmaster Tools was healthy.

In addition, image traffic reported using Google Analytics filters was looking good too. Mind you the difference between image clicks reported in Google Webmaster Tools and what is captured in Google Analytics doesn't match up, even when I add back in lost referrer data from Chrome and other browsers.
But that's a story for another day.
Lazy Investigation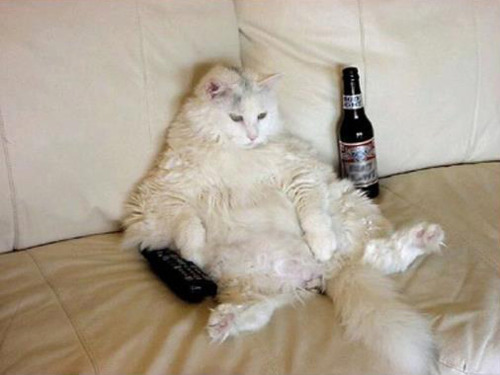 Image search is largely ignored and under appreciated. It's tough to sell folks on it when the data is murky (at best) coupled with engagement and conversion that is usually very poor in comparison to web search. I think a proper attribution model would tell a different story. But I digress.
This is my way of rationalizing why I didn't push harder on investigating poor image indexation rates. It's an excuse. Of course I opened up the sitemap files and made sure that the images being passed were valid.
They were.
But I stopped there and chalked it up to a Google Webmaster Tools bug. This wasn't out of the question and the engineering teams I was working with were top notch. I then reached out to other colleagues and asked if they had similar issues. Sure enough, a number said they too were encountering this problem.
So it wasn't my fault. It was Google's problem!
False Accusation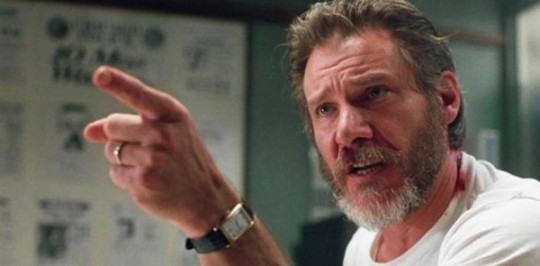 I took it upon myself to message a number of Googlers asking them to investigate. Don't get me wrong, I was nice about it. But my approach was to provide examples that I felt sure would expose this bug.
To my chagrin what I got back was a nice but pointed response that explained that I (and my clients) had screwed up. The image URLs in those sitemap files might have been valid but they weren't the ones currently residing on the location URL provided in the sitemap.
Loosely translated: you're stupid and wrong.
The Devil Is In The Details
I hate being wrong and I hate wasting the time of Googlers. Talk about tossing any good will I'd earned into a roaring bonfire!
It turned out that in every single instance where the indexation rate for images was low there was a problem with matching the image URL with the location URL.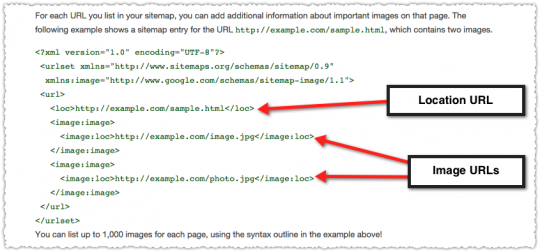 More often than not it was that the image had been placed on a subdomain of the cookieless domain serving images and the sitemap file hadn't been updated to reflect that optimization.
For instance, on example.com the image might have started at exampleimg.com but was now being served from shard3.exampleimg.com instead.
If the latter is what is found by Googlebot Image on that location URL but you're referencing the former in the sitemap then it won't show up as an indexed image via Google Webmaster Tools.
Does It Matter?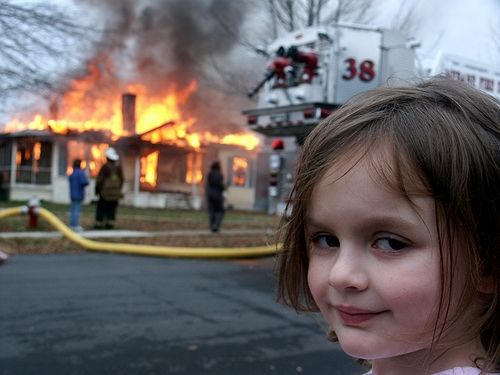 If you're reading closely you probably realize that this is a reporting error and the image itself is most likely indexed. But the indexation count in Google Webmaster Tools is looking at whether the images you're passing in relation to that location are indexed.
Some of you might decide it's not worth paying attention to at that point. But I'd argue that you want those indexation rates to reflect reality so you can measure, optimize and react to any changes that might impact your business.
You can't improve what you can't measure.
Not only that, but by doing the due diligence for each client I uncovered issues with how images were being rendered and optimized. Remember, these are smart engineering teams. I'm not blaming them. Images are a bear for sites who are consumed with reducing load times and improving speed.
Do The Work
It's embarrassing to find that you've overlooked something so … obvious. At Share14 I got a chance to sync up with Adam Audette. One of the things we talked about was the benefits of working in the trenches and how it becomes more difficult as you expand and grow.
Yet this is where a good SEO can make such a difference. By digging into the details and figuring out what's going on you can tease out a problem that might have gone undiagnosed for months on end.
Since making the changes indexation rates are rising for all clients. I can't tell you that the changes have increased image search traffic by 134.7%. This isn't a redemption feel good story. This is a reminder to do the work and get it right.
TL;DR
If you're seeing low image sitemap indexation in Google Webmaster Tools you need to carefully inspect the sitemaps to ensure that the image URL(s) being passed exist on the location URL referenced. Beyond the specific image sitemap issue, this is a reminder to not assume or get sloppy with your due diligence.
The Next Post: Sitelinks Search Box
The Previous Post: The Rich Snippets Algorithm