I don't guest blog.
Resist Penguin Panic
You can't throw a rock these days without hitting upon advice and tips on guest blogging. It's not a new practice but interest and activity has spiked now that the Penguin update has made getting links more difficult.
The theory goes that you're trading your content for exposure and a link. But is the desperation around the all mighty link clouding your judgement?
Who's Brand Are You Building?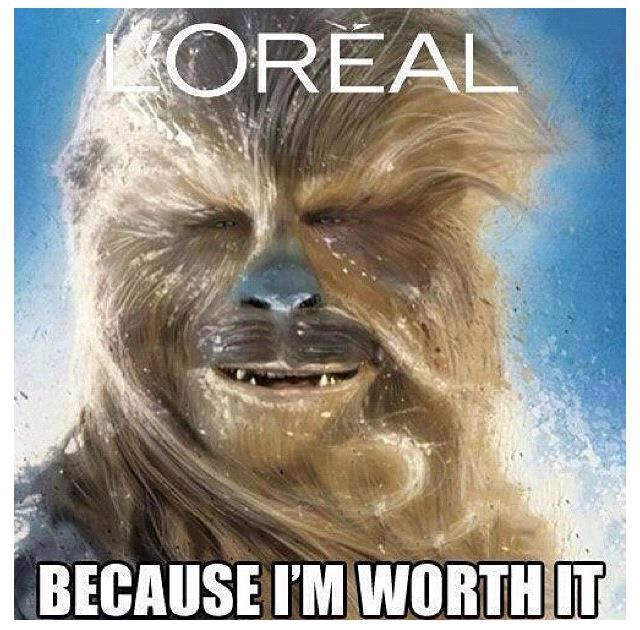 For me it comes down to a simple question. Who's brand are you building? Perhaps I'm just selfish but if I'm going to spend the considerable amount of time and effort to create a blog post I want to make sure it's building my brand. All too often guest posts don't do that but instead simply build the brand of that blog instead.
Your opinions, thoughts and content are your intellectual property and I see no reason to fritter it away for so little. I've used the same argument when people ask me about unpaid internships. Why would I give away my time and effort for free? I know many argue that the experience gained is invaluable. It might be, but it doesn't mean I shouldn't get paid for my work.
If you don't value your time highly, others won't either.
Second Billing
But what about all the great exposure you get through guest blogging? I'd argue you often aren't getting that much exposure.
How often do you remember where you read something instead of who wrote it? It was on Search Engine Land or SEOmoz right? Sure there are some notable exceptions but I think they're exceptions and not the rule.
For the sake of argument lets say that it does get your name out there, how many are following that link back to your site and subscribing? You'll pick up a few subscribers but it's not going to be a huge net gain. Why? There's simply too much friction.
A reader first has to understand that it's a guest post. Next, they have to seek out the link to the author's site, usually at the bottom of the post in a bio section. Then they have to assess your site and actively subscribe. Lets hope you spent enough time creating great content for your site instead of others, right? Otherwise those few precious downstream clicks could be wasted.
In the end, they're subscribed to that other blog, not yours.
Where's The Traffic?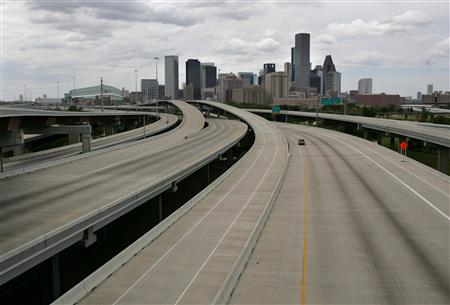 I've seen this numerous times from a marketing perspective in projecting traffic from syndication agreements. The business development team secures a relationship with a major Internet portal or site. That site gets hundreds of thousands of visits a day so appearing on that site is clearly going to drive huge traffic, right? Rarely!
A lot of the time people don't understand the volume of traffic to a section or specific page. Think of it as the difference between broad match and exact match. The site might get a lot of traffic, but the individual post is going to get substantially less.
And what percentage of people are going to click-through from that content. You should think of that attribution link you get as the 10th position on a SERP, if you're lucky.
The Right Links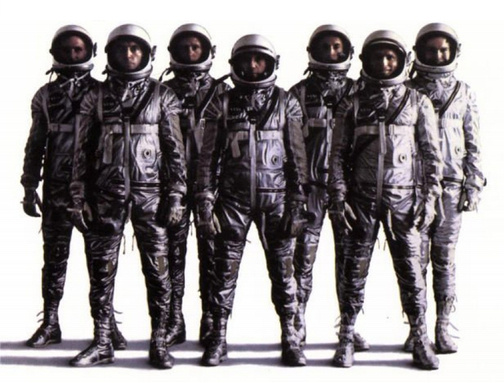 Links are getting tougher to come by. But instead of using your intellectual capital for someone else to get a link (or maybe two) wouldn't you rather spend it creating great content.
Think about what happens if you write something great for someone else. Where do you think people link? Yeah, it's not to your site, that's for sure! You can try to rationalize that the PageRank earned on that other site is then passed on to you but in the end I want my content to generate links for me.
Use your content to generate links for you, not someone else.
I'd rather those same blogs cite my content. Those are hard won and important links. Those are the ones I want and the ones I prefer to give to others.
Marketing Biz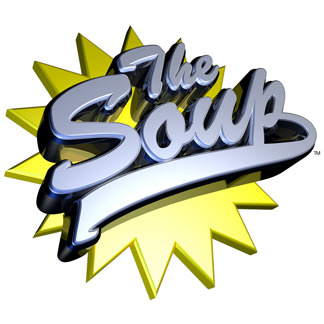 You could argue that I'm a hypocrite because of my Marketing Biz column over at Marketing Land. (You're an avid reader of course, right!?) But I don't view that as a guest post.
Danny and Matt have been extremely generous in allowing me the freedom to curate and comment on whatever I feel is relevant each week. These are topics that I share on Twitter or Google+ but don't on Blind Five Year Old. It's not competing with my blog content, it's a complement to my blog.
Am I helping them to build their brand? I hope so. But I think it's an even trade since it's a column that allows me to showcase my insights on a wider range of issues. In my delusions of grandeur I'd compare Marketing Biz to The Soup.
Personal versus Business
I'd also draw a distinction here between personal and business. Because I actively recommend guest blogging for many clients but with some serious caveats.
First, they must establish a strong base of trust and authority on their own blog. Your site or blog has to be the main repository of information. Invest in your own content assets. You want people to recognize and come to you for insight, advice and information.
Next, they must actively be socializing their content by promoting it through their own social channels and by commenting on and citing their material on other blogs. Quite simply, you have to refuse to be ignored.
When you do look for guest blog opportunities they should be in complementary fields.
If you're a plumber and you have a great post about how to save money on your bath remodel don't seek out other plumbing blogs. Instead, seek out life hacking or money saving blogs. You want to stand out as an expert on a topic that isn't fully covered by that site. You're more likely to build your brand that way instead of giving all that expertise to a competing site.
Slow Success
The undercurrent in a lot of the guest blogging tips is that you can somehow use it to shortcut your way to success.

The truth is it takes a long time to establish yourself in a community. I've blogged on Blind Five Year Old since September of 2008. Should I have thrown in the towel after a year? Two years?
I think I've gotten better at blogging and delivering valuable content. I've learned the value of commenting on other blogs and using different platforms to promote my content. But the magic ingredient was time. It took time to build a track record and a personal brand.
I know others have succeeded by guest blogging and maybe I'll regret not doing so at some point. But I hope my journey shows that it's not required and that there are many ways to get from point A to point B.
TL;DR
Think twice before you jump on the guest blogging bandwagon. Think about who's brand your building and whether the content your producing is generating links for you or for someone else.
The Next Post: Ripples Bookmarklet
The Previous Post: Google Analytics Y Axis Scale