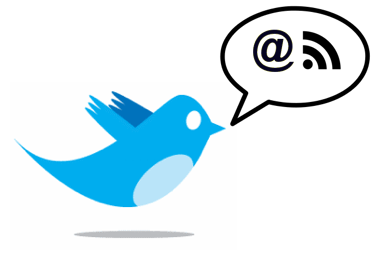 Here's a simple way to get your Twitter replies delivered to you via RSS.
From your Twitter home page, scroll down to the bottom and click on Search
Search for your replies using @[your username] (for me that would be @ajkohn)
Select the 'Feed for this query' link on the top right hand side of the search results page
That's it. Your Twitter replies will now be delivered to you via RSS in your favorite reader.
The Next Post: SEO Holy Trinity
The Previous Post: Google Search Query Word Length