Did Google put you in Panda Jail?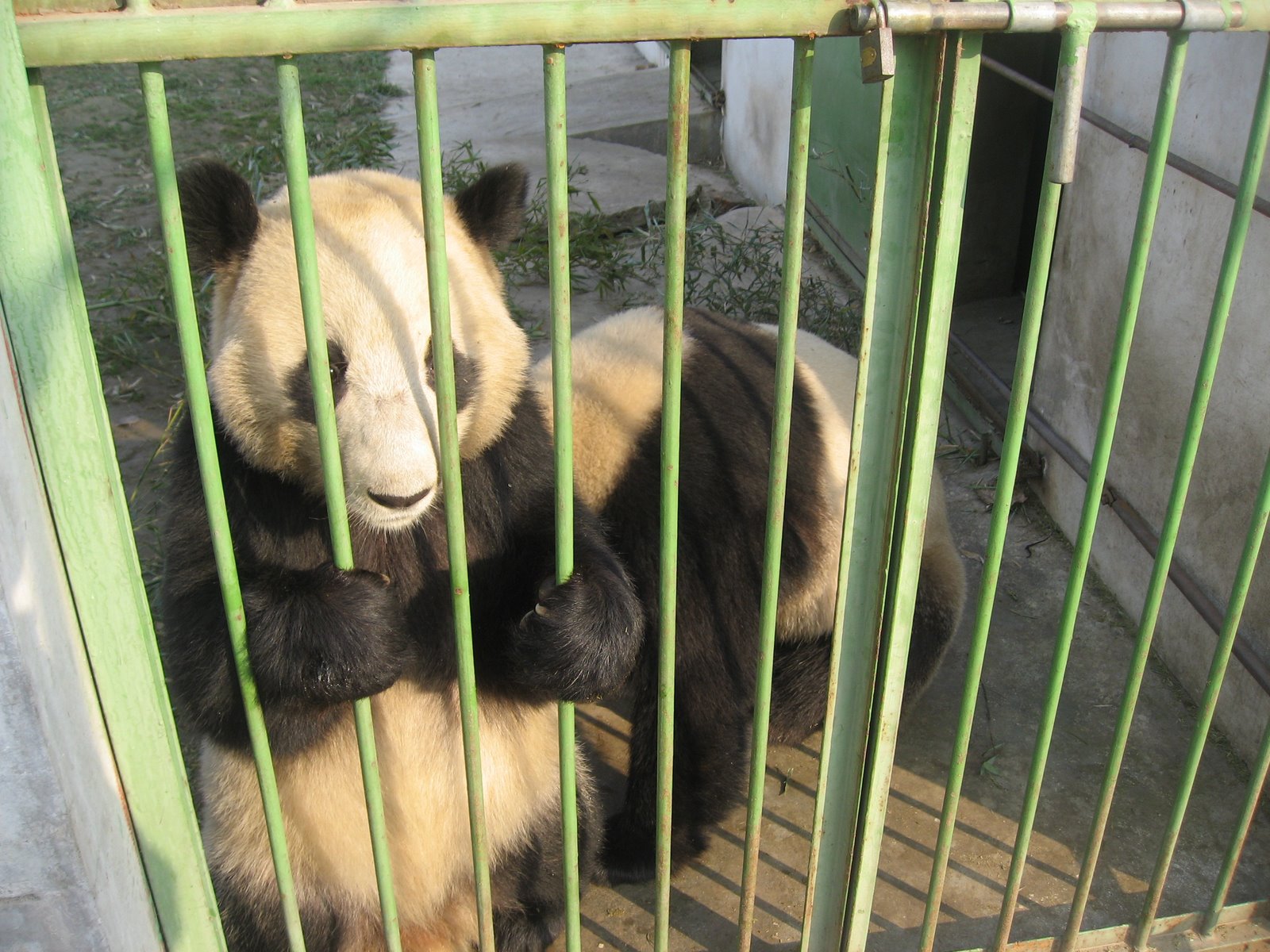 Image credit: Alex Pilchin
Many of the hundreds of Panda blog posts contain theories and advice on how to get out of Panda Jail. I'm going to review some of the more popular recommendations to show you why they're both completely right but absolutely pointless at the same time.
Noindex Low Quality Content
Remove the cancerous content and you'll escape from Panda Jail, right? Heck, even Google suggests you noindex duplicate and thin content pages.
The process is pretty straight forward. Look for the offending content using certain metrics. Isolate and noindex the pages on your site which have a high bounce rate, a high exit rate (careful with that one) or haven't received any search traffic over a long period of time.
This isn't a bad thing to do, but it won't get you out of Panda Jail.
Instead: Grade your content corpus like your high school English teacher would.
Lower Your Bounce Rate
One of the more popular theories is that it's all about bounce rate or pogosticking. In essence, reducing your bounce rate is a signal of user satisfaction. Sounds good right? But it's really easy to artificially reduce bounce rate through some clever user interaction design.
In addition, bounce rate is often not a signal of user satisfaction. The bounce rate for a Q&A site is going to be very different from an eCommerce site. Do you believe that Google measures all sites using the same benchmark? Not a chance.
The goal isn't to lower your bounce rate but is to increase user satisfaction. I can easily see a situation where user satisfaction would go up, but so would bounce rate.
Instead: Make sure your pages match query intent with relevance and value.
Lower Your Ad to Text Ratio
I'm sure many of you have fired up the Google Browser Size Tool and applied it against your website. The idea is that Panda is tripped if there is more advertising then content on pages. Google seems to understand what is content and what is advertising or chrome (e.g. – navigation and masthead).
It should be a red flag if the ads on a page actually make it difficult to read the content. But focusing on the actual percentage and trying to figure out when you cross some magical algorithmic line will be a waste of time.
Instead: Make sure your site passes some basic usability and readability tests.
Fix Your Link Profile
Do you have a lot of links from low quality sites or sites in Panda Jail? Some believe that an over abundance of links from these sites could put you in Panda Jail by association. It's more likely that those links simply got neutralized and don't pass as much trust and authority as they used to.
Trying to shape your anchor text or removing yourself from bad neighborhoods won't do you much good. Mind you, make sure you're not in a ring of porn sites but overall this isn't why you're in Panda Jail. In fact, where you link out to is far more important.
Instead: Grow your links organically by building your reputation and expertise.
How To Get Out of Panda Jail
Too many people are putting the horse before the cart and focusing on the tree and not the forest.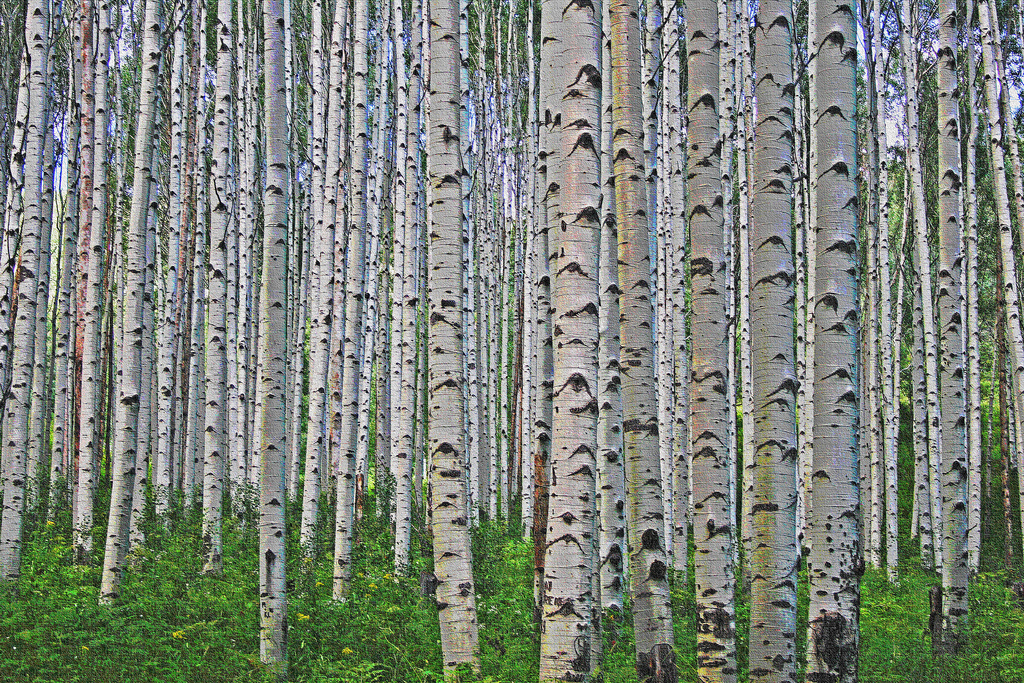 Image credit: Tom Stanley Janca
I love numbers and metrics but getting out of Panda Jail is not about optimizing for each specific metric. The lock on Panda Jail isn't picked though a combination of simple numbers.
Instead, it's about changing those numbers by understanding query intent and matching it with relevance and value. It's about evaluating your site for usability and readability. It's about delivering quality content which should not be confused with keyword matched content or a lot of content.
Getting out of Panda Jail requires you to understand mental models, information architecture, user experience, interaction design and conversion rate optimization.
The numbers will change, but they'll change for the right reasons. And that just might get you paroled from Panda Jail.
The Next Post: How To Implement Rel=Author
The Previous Post: What is a C Block IP Address?