In November Matt Cutts asked 'What would you do if you were CEO of Google?' He was essentially asking readers for a wish list of big ideas. I submitted a few but actually forgot what would be at the top of my list.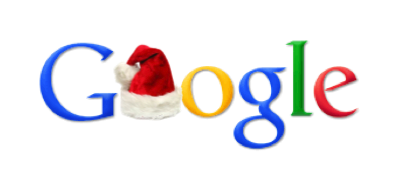 Google A/B Testing
Google does bucket testing all the time. Bucket testing is just another (funnier) word for split testing or A/B testing.
A/B testing, split testing or bucket testing is a method of marketing testing by which a baseline control sample is compared to a variety of single-variable test samples in order to improve response rates. A classic direct mail tactic, this method has been recently adopted within the interactive space to test tactics such as banner ads, emails and landing pages.
Google provides this functionality through paid search via AdWords. Any reputable PPC marketer knows that copy testing is critical to the success of a paid search campaign.
SERP Split Testing Tool
Why not have split testing for SEO? I want to be able to test different versions of my Title and Meta Description for natural search. Does a call to action in my meta description increase click-through rate (CTR)? Does having my site or brand in my Title really make a difference?
As search marketers we know the value of copy testing. And Google should want this as well. Wouldn't a higher CTR (without an increase in pogosticking) be an indication of a better user experience? Over time wouldn't iterative copy testing result in higher quality SERPs.
Google could even ride shotgun and learn more about user behavior. If you need a new buzz word to get it off the ground, try crowd sourced bucket testing on for size.
This new testing tool can live within Google Webmaster Central Tools and Google should be able to limit the number of outside variables by ensuring the test is only served on one data cluster. For extra credit Google could even calculate the statistical relevance of the results. Maybe you partner with (or purchase) someone like Optimizely to make it happen.
If this tool is on your Christmas list, please Tweet this post.
The Next Post: Quora Button
The Previous Post: Social Entropy