Reports are coming in from queries around the Internet about the unprovoked attack by Google on indents. Please be aware that the following screencaps may not be suitable for younger viewers.
Google Indent Massacre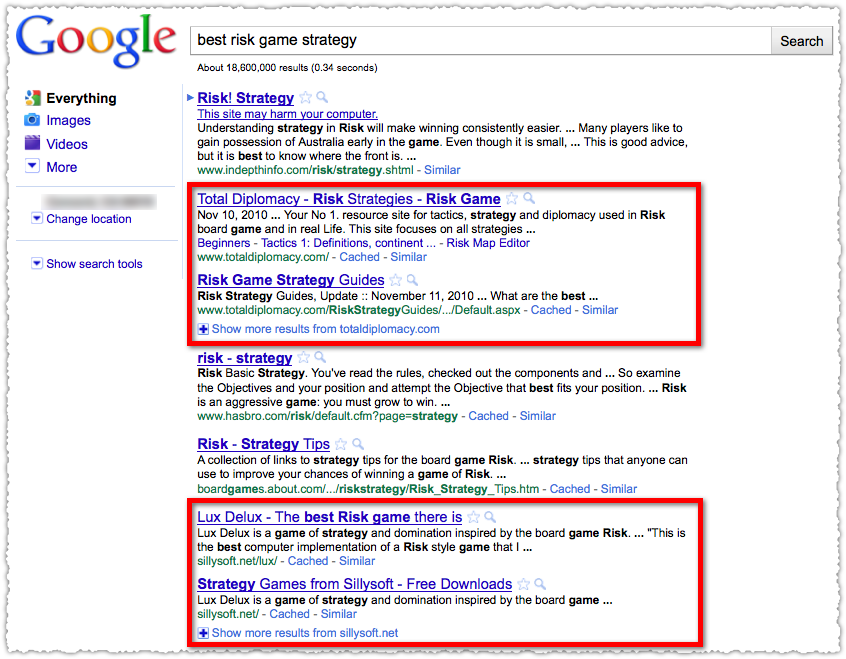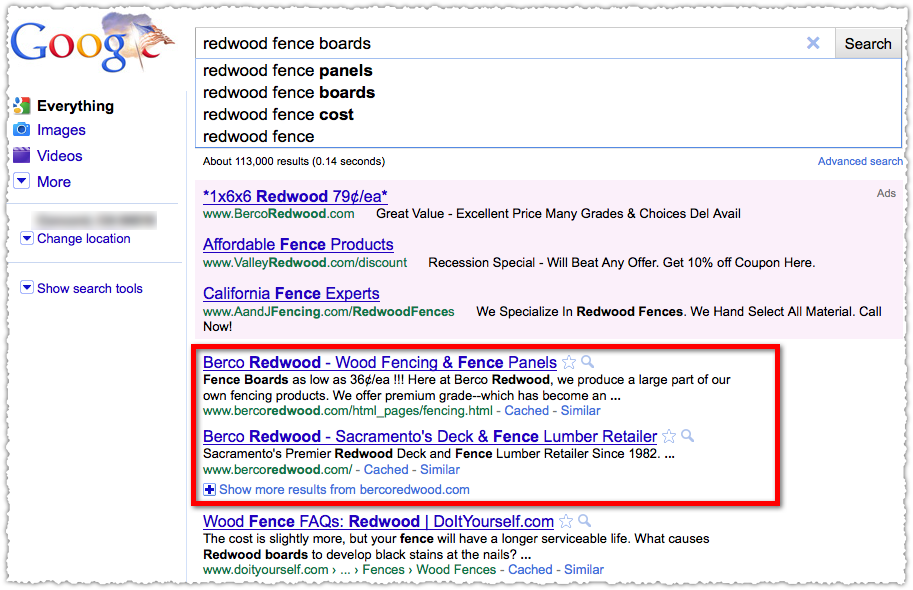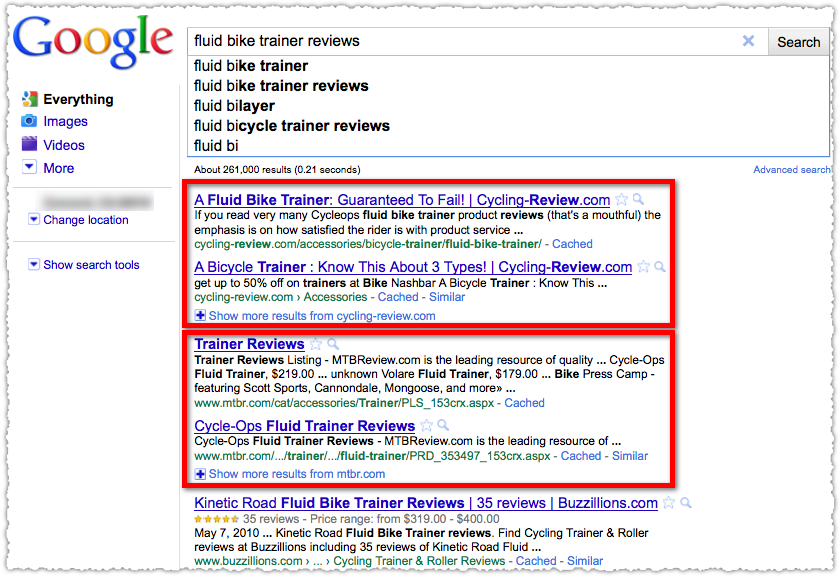 Google Indent Hostilities
Hostilities against indents boiled over at 2010 SMX Advanced.
Danny goes on a rant about indented listings — can't they go away? Danny yells "death to the indents" and half the audience boos!
While Matt Cutts declined to take a position during this flare up, the cozy relationship between Danny Sullivan and Google's Matt Cutts is well documented.
Google Indent Appeasement
Searches on the ground report that Google is now presenting three consecutive listings in some cases.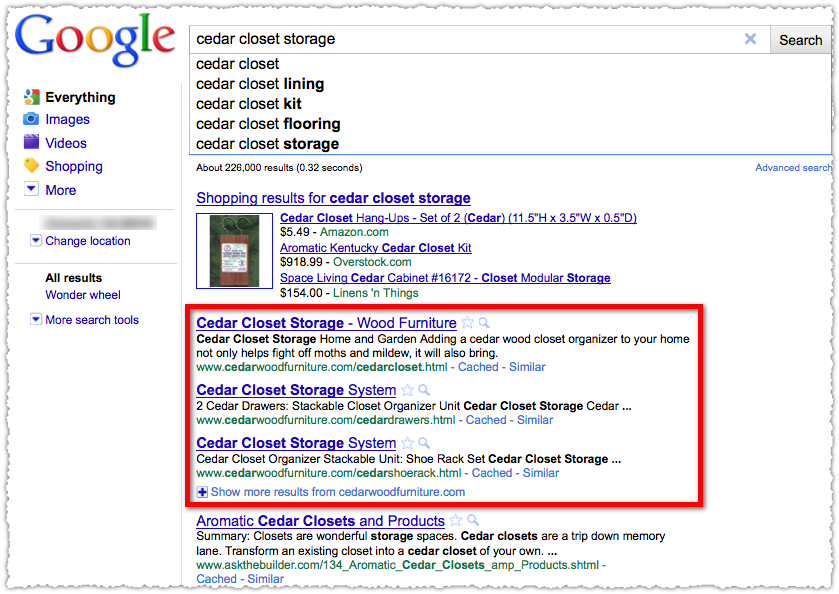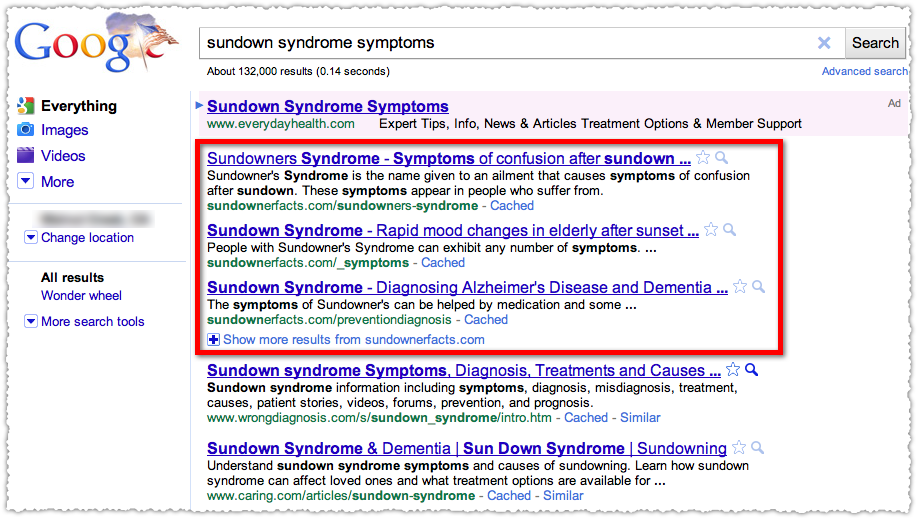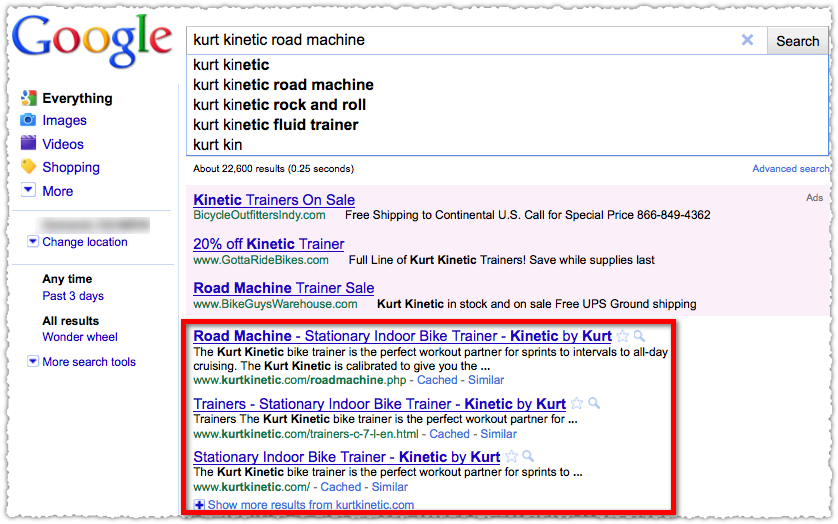 Will these efforts at appeasement mollify pro-indent supporters? To date, Google and anti-indent activist Sullivan remain silent on these activities.
We'll monitor the situation and provide updates as they become available.
November 12th Update
Embedded reporters are now telling us that Google is no longer providing domain grouping on search results.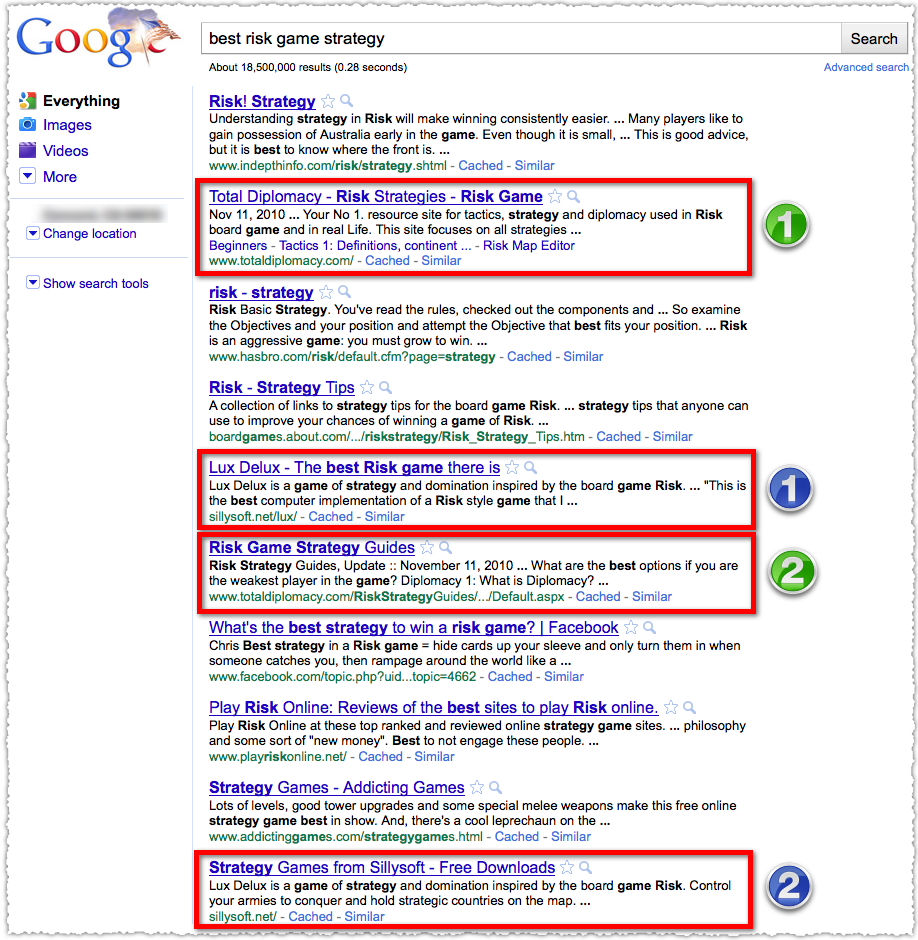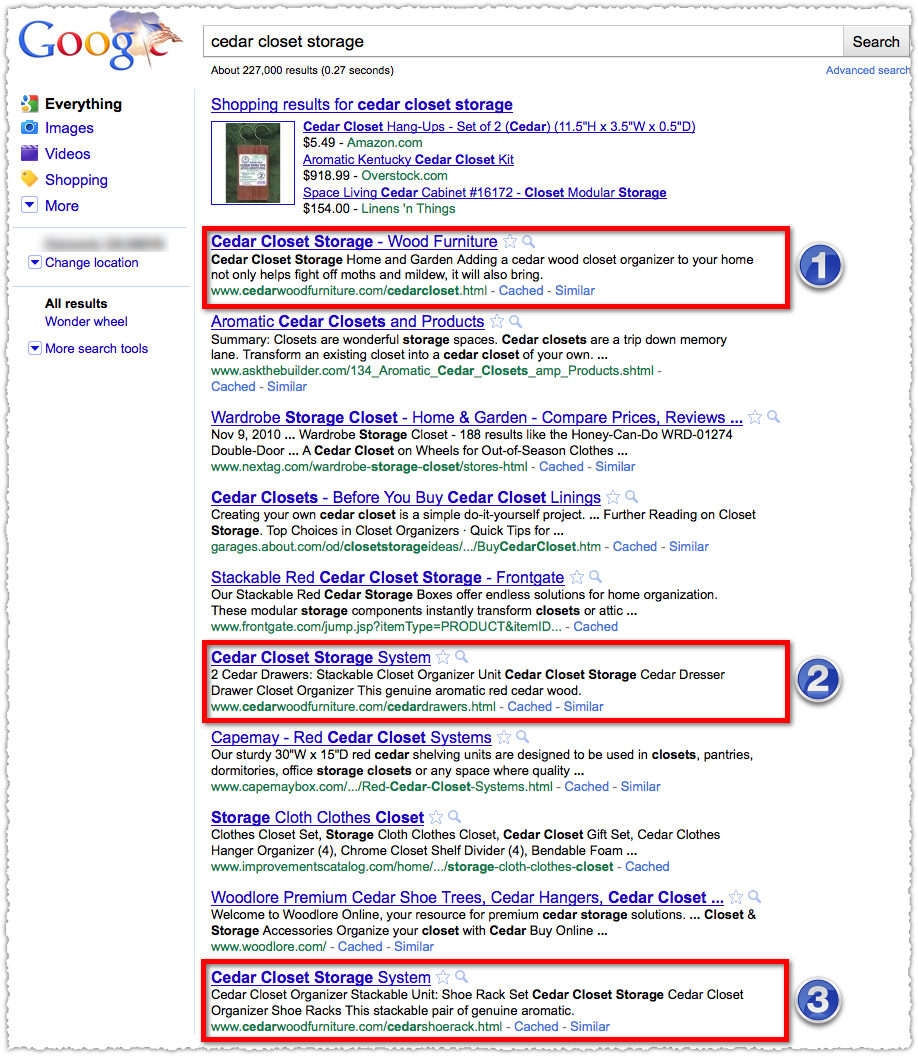 The fragile relationship indents had with Google seems fractured with what pro-indent supporters call 'a step backward'. Google will only say that they conduct many bucket tests to determine the best search results for users. Such tests are cold comfort for the millions of indents that have been suddenly removed from SERPs.
November 18th Update
The demise of indents seems all but sealed. Yesterday, Google unilaterally released a statement confirming that they're "expanding the feature so that, when appropriate, more queries show additional results from a domain."
The statement also tells us that while up to four results from a domain may be presented, additional results will have single-line compact snippets.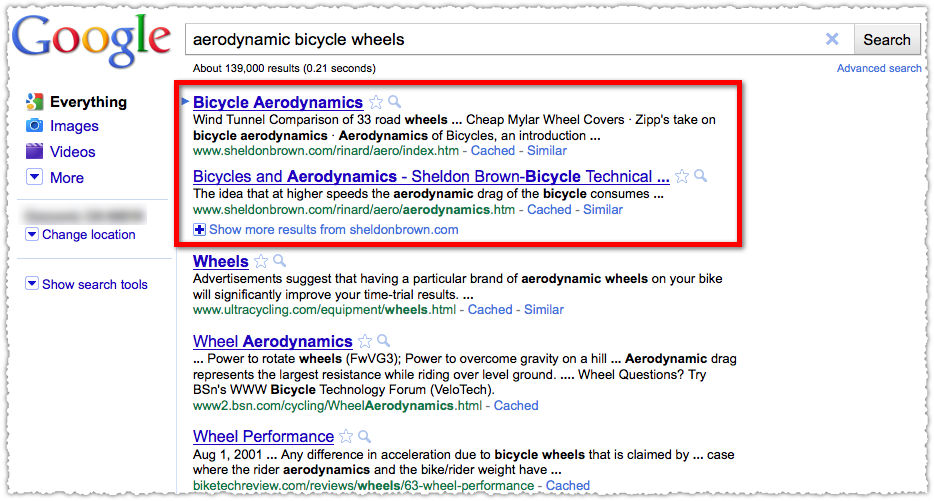 As you can see, this two result domain listing uses a single-line compact snippet instead of an indented full-snippet result.
No matter the clever wording used in Google's statement to ingratiate themselves to the world audience, indents have been marginalized and are approaching extinction. Indent preservation campaigns in Skitch, TinyGrab, SnagIt and others are working to capture indent images so that they can always be remembered.
The Next Post: Bounce Rate vs Exit Rate
The Previous Post: How To Get 100 Likes From 2 People