Yesterday Google rolled out an algorithm change "designed to reduce rankings for low-quality sites—sites which are low-value add for users, copy content from other websites or sites that are just not very useful."
Google's share of the search market must have been suffering, right? Wrong. comScore puts Google at 63.0% in January 2009, 65.4% in January 2010 and 65.6% in January 2011. People were not defecting.
Not only that but Google is the leader in search engine customer satisfaction according to the American Customer Satisfaction Index. So why the change?
Google Means Well
I believe Google thinks they're making things better. I don't see a Machiavellian scheme behind every Google action. I like these guys. Meet any of the people at Google and you realize they've drunk deep from the search quality kool-aid. They are true believers! On top of that, they're usually amiable and generous with their time.

But … the road to hell is paved with good intentions.
Google Got Bullied
What's shocking is how Google got pressured into making this change. Vivek Wadhwa, Paul Kedrosky, Jeff Atwood, Michael Arrington, Rich Skrenta and others played Google. A bunch of upper-class, highly-educated technophiles convinced Google that search quality was in jeopardy. Was search quality really an issue or was this a matter of taste?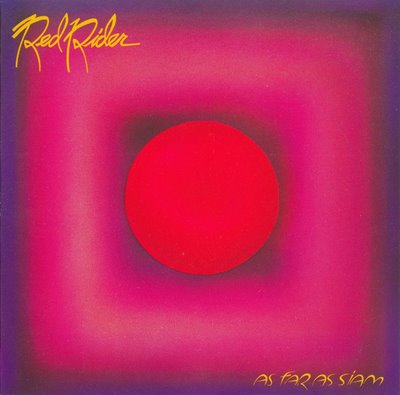 A reminder, you can please some of the people all of the time and all of the people some of the time but you can't please all of the people all of the time.
The Echo Chamber
A good marketer knows that they are not the target market. If you're reading this, you are not the primary search user. You might be a power user, but you are in the minority my friend.
Perhaps there is more under the hood, but from where I sit Google chose qualitative feedback over quantitative feedback. The problem? That qualitative feedback was biased. The Silicon Valley echo chamber flexed its muscle and Google acquiesced.
Red Herring
What is disappointing is that Google decided to tackle the subjective (content quality) instead of the objective (link fraud). Do we truly think that JC Penney, Forbes and Overstock are outliers? The answer is an unquestionable no.
What's a bigger threat to search quality? The blatant and rampant manipulation of trust and authority via link fraud or the creation of content (of varying quality) to meet query intent?
What Changed
A staggering 11.8% of queries were impacted by this algorithm change. I'm curious about how Google effected this change.
Did they re-weight current signals or create new signals? Google acknowledges that data from the Personal Blocklist Chrome extension was not used. That doesn't mean other new signals or data weren't used. But even if Google did introduce other new signals, to impact 11.8% of the queries it seems reasonable to believe that current signals were also re-weighted.
That assumption and hours of SERP review lead me to the following conjecture.
Trusted TLDs (org, gov, edu) were given more weight
Exact Match Keyword Domains were given more weight
Forums were given more weight
On-Site text was given more weight
The last presents itself in an odd way. Sites that look like they were last touched in 2003 are ranking well. It's as if Google sought a 'no style' version of the web. This also includes a number of long form blogs. Sadly, many of these same sites are bloated with AdSense. Now, AdSense is everywhere so … that's to be expected. But the position of the ad units on many of these sites is completely against any UX standard.
This is a very simplistic and blunt analysis. I'm sure others will tease out other differences and we'll never know for sure what changed. But what it tells me is that Google changed quantitative measures to meet a pre-determined qualitative goal.
The Real Story
Google passed judgment on the quality and value of sites in what seems like a very subjective manner. How exactly did these sites and specific pages rank so well in the past? What suddenly changed? Did the pogosticking rate creep up? Did internal satisfaction metrics of the 'reasonable surfer' change? I'm not hearing any of that. I'm hearing subjective terms like 'quality', 'value' and 'useful' being thrown around.
Google is setting their own perceived metric of value in conflict with other signals, metrics and feedback. The message? Google doesn't trust us to know any better. It's not about what we want. It's about what Google thinks we should want.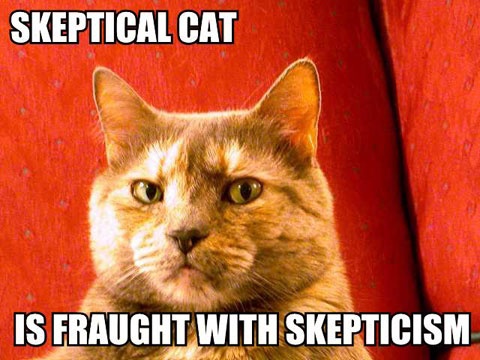 The idea that Google altered current signals to effect a perceived content quality metric should terrify you.
It's all very well and good when those changes don't impact you. You guffaw at Mahalo's demise. But what happens when they come for you? What happens when you're suddenly the target? How will you feel when your content is called into question?
The Next Post: Farmer Update About Sites Not Content
The Previous Post: The Future of Facebook Search?