One of the things that bothered me about the 'new' Google Analytics was the relative y axis. Google Analytics would chart traffic on a much smaller scale based on the time period and traffic volume.
Relative Y Axis
So if you had daily traffic between 12,000 and 14,000 visits the scale might be from 10,000 to 15,000. The result? Fluctuations in traffic appeared much bigger than they were in reality.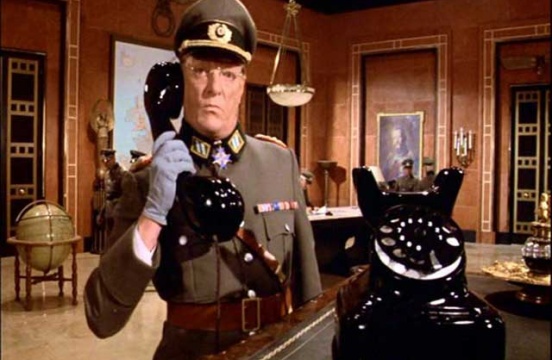 This caused a number of people to panic. Frantic emails were sent. Even after they understood that the seemingly large drop in traffic was only 2% (and could be chalked up to a holiday weekend) the visual cue was unnerving. Information aesthetics matter!
Absolute Y Axis
I lived with (but didn't like) the relative graphing feature. I mean, Google Analytics is a free product so I can't get too worked up about it. But the other day as I refreshed one of my advanced segments the graph got all screwy and I had to reload Google Analytics entirely.

The graph started from zero! Things looked 'right' again. Was this a permanent change? I reached out to Adam Singer who looped in Justin Cutroni who confirmed the return of the absolute axis.
We heard from a lot of people that the relative axis was sub-optimal. So the absolute axis is back!
I am very pleased that Google Analytics has reverted to the absolute axis and believe it conveys the information in a more 'honest' way. So, from one user, thank you.
The Next Post: I Don't Guest Blog
The Previous Post: Twitter Cards Are Rich Snippets For Tweets