I'm a dedicated Google Reader user, spending hours each day using it to keep up on any number of topics. So my knee-jerk reaction to the news that Google will close the service as of July 1, 2013 was one of shock and anger.
I immediately Tweeted #savegooglereader and posted on Google+ in hopes of getting it to trend or go hot. These things are silly in the scheme of things. But what else is there to do?
I've written previously that the problem with RSS readers is marketing. I still believe that (it's TiVo for web content people!) but in the end that's not why closing Google Reader is so dangerous. And it is dangerous.
Google Reader Fuels Social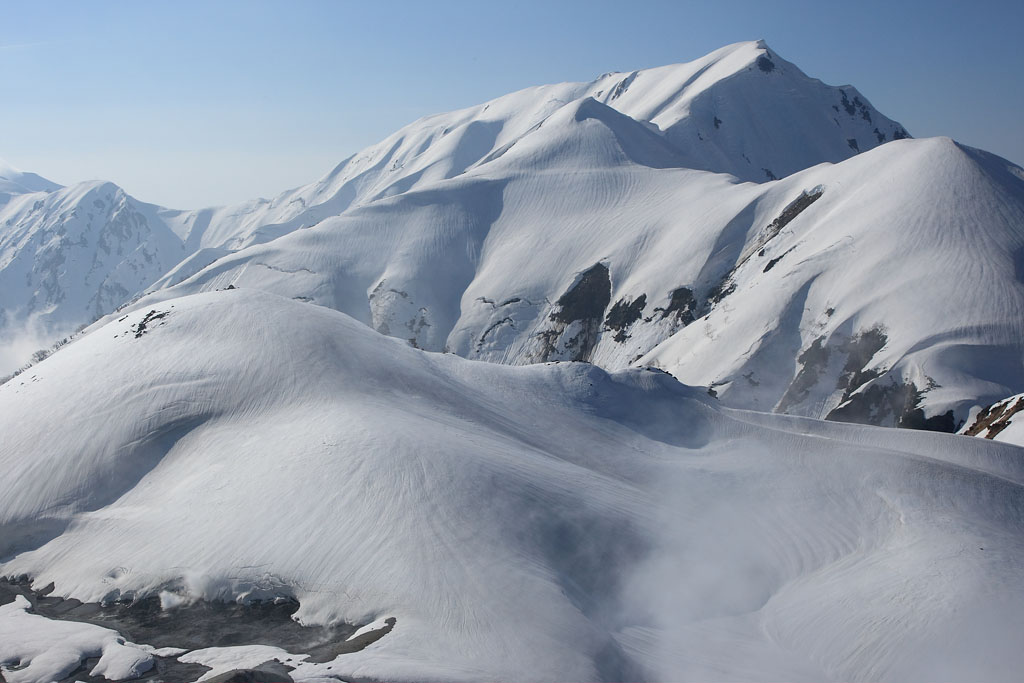 Photo via double-h
The announcement indicates that, while having a loyal following, usage has declined. That's a rather nebulous statement, though I don't truly expect Google to provide the exact statistics. But it's who is still using Google Reader that is important, is it not?
Participation inequality, often called the 90-9-1 principle, should be an important factor in analyzing Google Reader usage. Even if you believe that the inequality isn't as pronounced today, those that are contributing are still a small bunch.
Studies on participation on Twitter have shown this to be true, both from what content is shared and who is sharing it. That means that the majority of the content shared is still from major publications and that we get that information through influencers. But where do they get it?
Google Reader.
RSS readers are the snowpack of social networks.
Organizing Information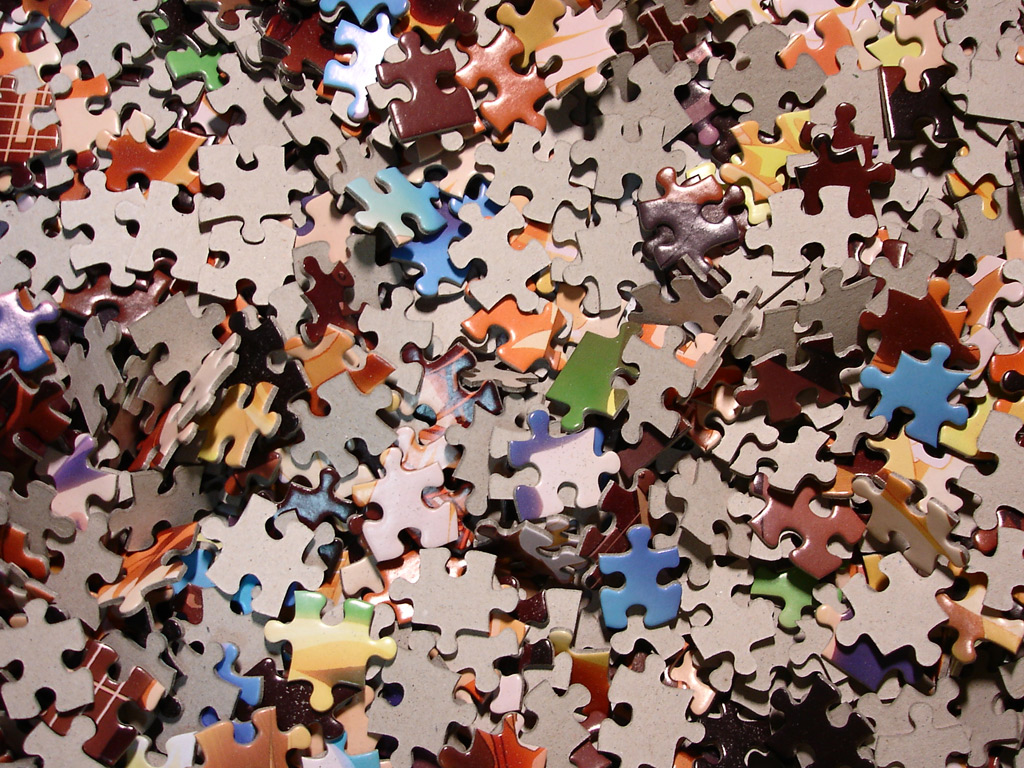 Google's mission is to organize the world's information and make it universally accessible and useful. By extension that is what Google Reader lets power-users do. Make no mistake, Google Reader is not a mainstream product. Google (and many others) have screwed up how to market time-shifted online reading.
The result is that those using Google Reader are different. They're the information consumers. They're the ones sifting through the content (organizing) and sharing it with their community (accessible) on platforms like Twitter, Facebook and Google+ (useful).
Google Reader allows a specific set of people to help Google fulfill their mission.
Losing Identity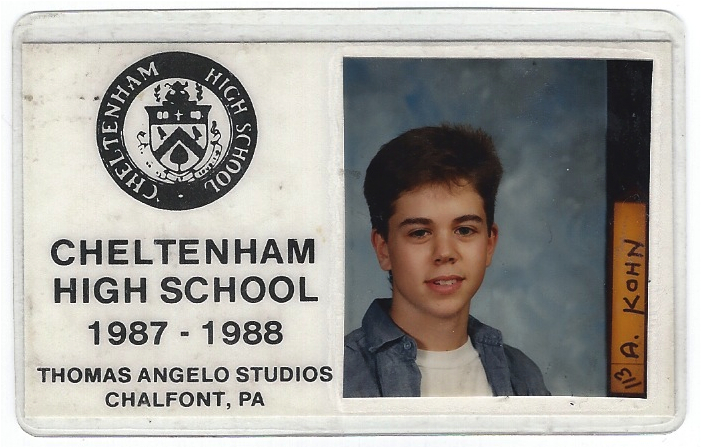 There are replacements to Google Reader such as Feedly. So you can expect that the people who fuel social networks will find other ways to obtain and digest information so they can filter it for their followers. Problem solved, right? Wrong.
Why exactly does Google want to hand over this important part of the ecosystem to someone else? With Google Reader they know who I am, what feeds I subscribe to, which ones I read and then which ones I wind up sharing on Google+.
Wouldn't knowing that dynamic, of understanding how people evaluate content and determine what is worthy of sharing, be of interest to Google? It should be. It's sort of what they want to excel at.
Not only that but because Google Reader has product market fit (see how I got that buzzword in there) with influencers or experts, you're losing an important piece of the puzzle if you're thinking about using social sharing and Authorship as search signals.
Data Blind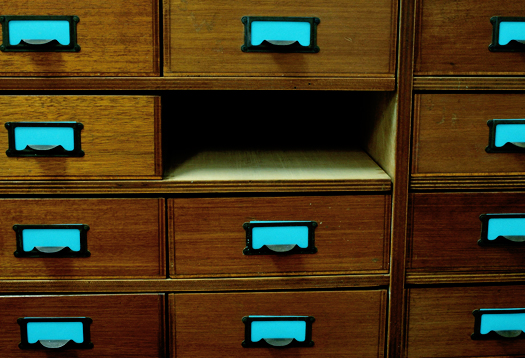 In the end, I'm surprised because it makes Google data blind. As I look at Unicorn, Facebook's new inverted-index system, I can't help but think that Facebook would love to have this information. Mining the connections and activity between these nodes seems messy but important.
What feeds do I subscribe to? That social gesture could be called a Like in some ways. What feeds do I read? That's a different level of engagement and could even be measured by dwell time. What feeds and specific content do I share? These are the things that I am endorsing and promoting.
By having Google Reader integrated into the Google+ ecosystem, they can tell when I consumed that information and when I then shared it, not just on Google+ but on other platforms if Google is following the public social graph (which we all know they are.)
Without Google Reader, Google loses all of that data and only sees what is ultimately shared publicly. Never mind the idea that Google Reader might be powering dark social which could connect and inform influencers. Gone is that bit of insight too.
Multi-Channel Social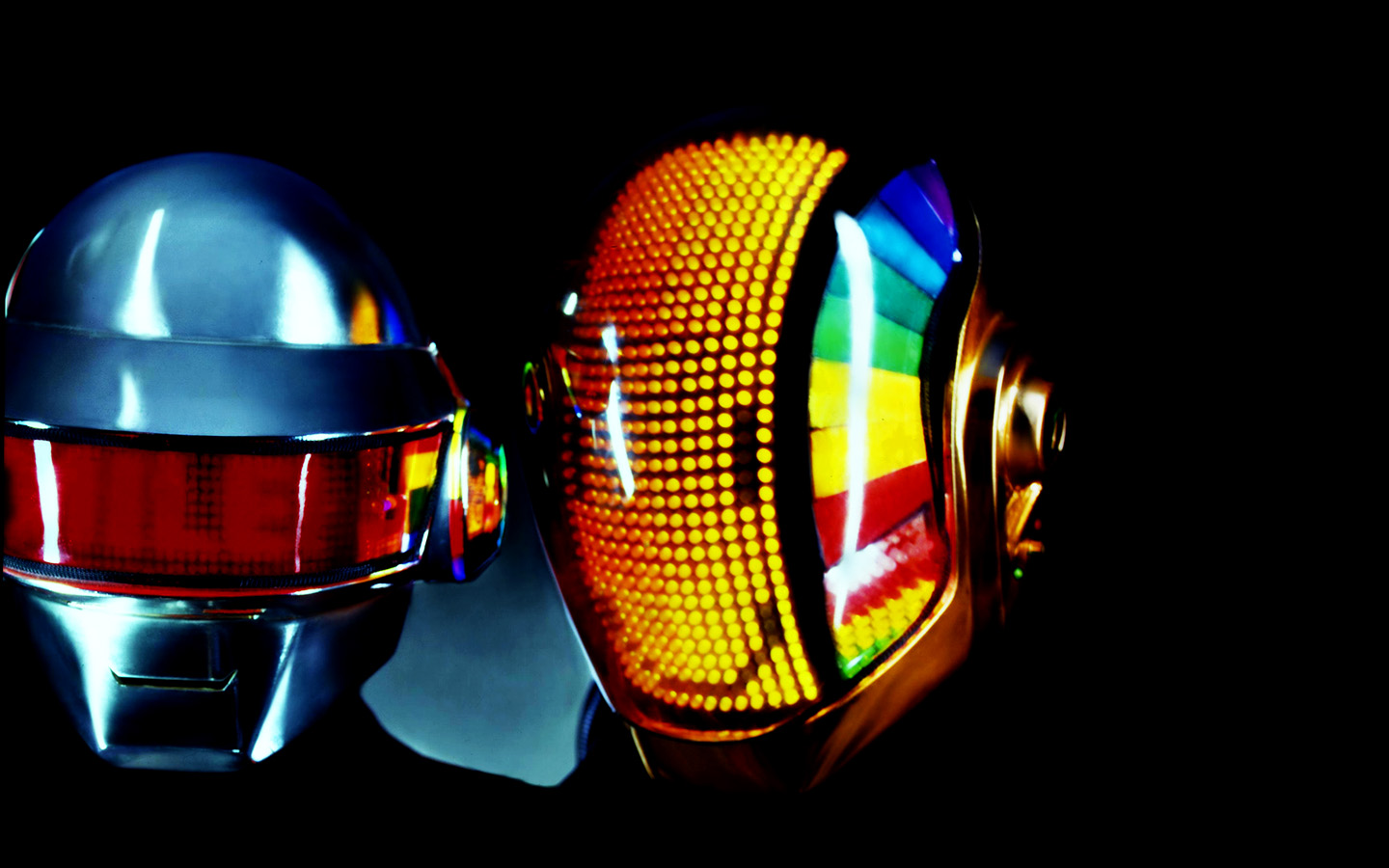 As a marketer I'm consumed with attribution and Google Analytics clearly understands the importance of multi-channel modeling. We even see the view-through metric in Google Adwords display campaigns.
The original source and exposure of content is of huge importance. Google might have Ripples but that only tells them how the content finally entered Google+ not how that content was discovered.
I'm certain that users will find alternatives because there is a need for this service. Google just won't know what new sites influencers might be reading more of or which sites might be waning with subject matter experts. Google will only see the trailing indicators, not the leading ones.
TL;DR
Google Reader allows information consumers – influencers and subject matter experts – to fuel social networks and help fulfill Google's core mission. Closing Google Reader will put that assistance in the hands of another company or companies and blinds Google to human evaluation data for an important set of users.
The Next Post: Build Your Authority Not Your Author Rank
The Previous Post: What I Learned In 2012