Top Tweets look like Promoted Tweets. That's no mistake.


Top Tweets
Twitter is getting users used to seeing something 'stuck' at the top of search results. Today it's Top Tweets but tomorrow it will be Promoted Tweets. Top Tweets are innocuous for the most part and leverage game theory psychology around being the best or most popular for a certain fiefdom. Twitter would likely say that Top Tweets deliver 'resonance' (aka relevance) for that search result and they're probably right.
Resonance is Quality Score
Twitter's resonance sounds an awful lot like Google's quality score. The launch of Promoted Tweets touted the fact that low resonance would mean the removal of that Tweet. Perhaps a few will fall below that resonance threshold and be removed. More likely, resonance will be used to secure top placement for a search term and/or reduce the CPC paid for that placement.
Multiple Promoted Tweets
Right now you see just one Promoted Tweet per search result. But lets look at how Twitter is displaying Top Tweets.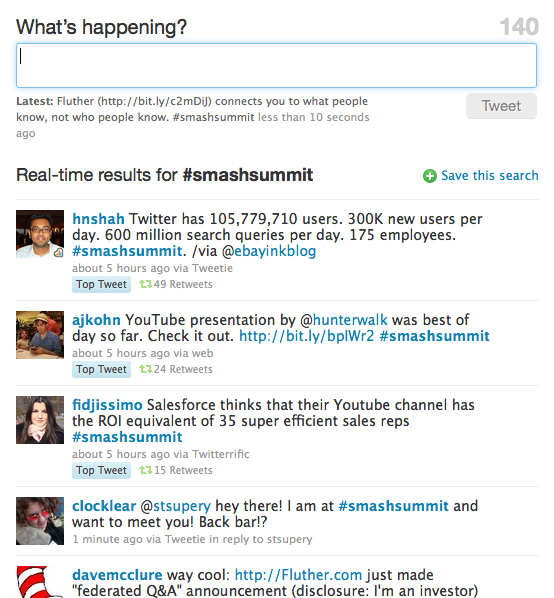 Top Tweets are stacked at the top of search results. What does that remind you of?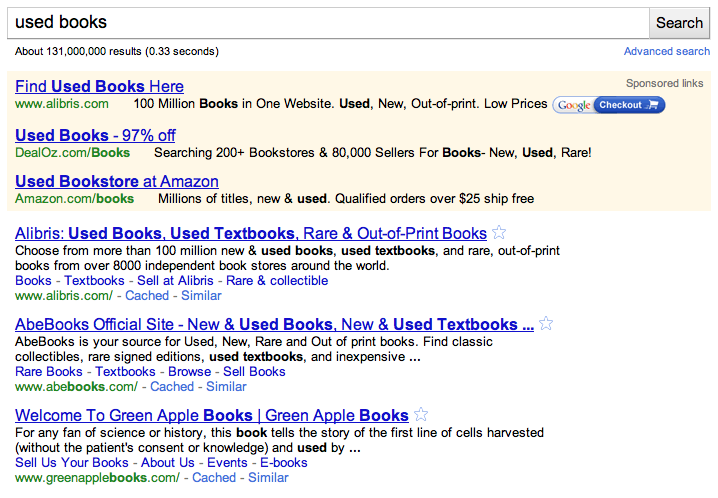 So, how long until we see stacked Promoted Tweets?
Integrated Tweets
The difference in presentation between a Top Tweet and a Promoted Tweet is small. This allows Twitter to swap Top Tweets for Promoted Tweets with little visual dissonance. Not only that, but Twitter could integrate Top Tweets and Promoted Tweets, stacking them by order of resonance. What better way to make that real estate interesting to users. By doing so they'll prevent 'banner blindness'. Far-fetched?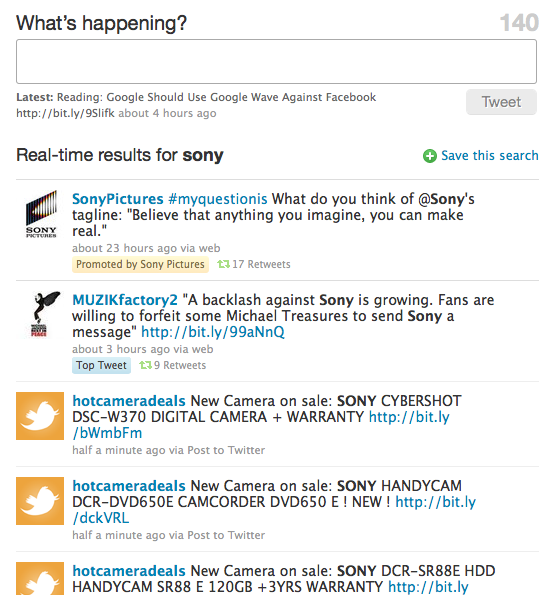 Trojan Frog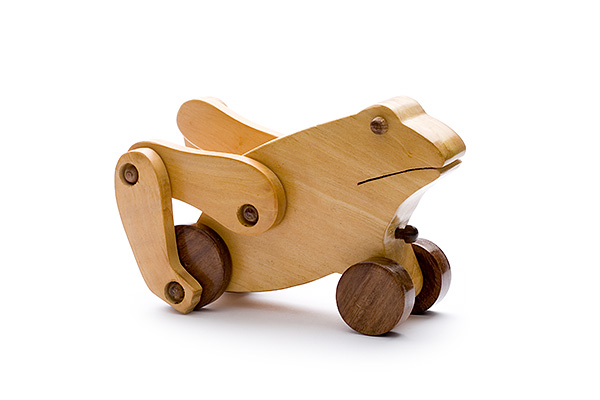 Twitter is undertaking a boiled frog strategy for getting acceptance of ads within search results by using Top Tweets as a Trojan Horse. In doing so, Twitter may actually have a viable paid search business in their future, and they've already got a potential 'network' in place with application partners.
The Next Post: Why aren't you watching Matt Cutts videos?
The Previous Post: Optimize Sitelinks