Do social signals (Tweets, Likes and Pluses) impact search rankings? The answer to this question is yes, but not in the traditional sense. That's why so much misinformation exists on the topic.
So before you run off and get all your friends to Tweet your post (or worse yet buy Likes etc.), read on to understand the math and real reason why social works.
Social Signals Are Not Part Of The Algorithm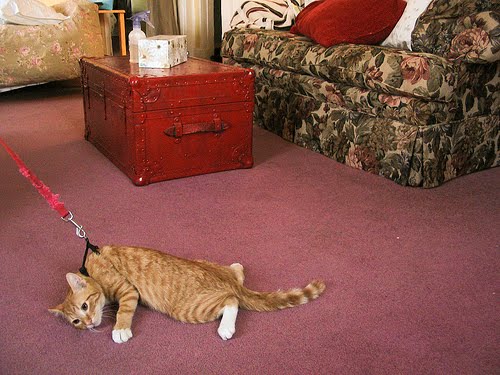 No matter how much we want it, or how many times we think it would make sense, it's just not happening.
Social is not currently part of Google's search algorithm.
At SMX West 2014 Amit Singhal stated that Google+ doesn't have an impact on the relevance of non-personalized search results. (I was there and heard those words come out of his mouth.)
That's the head of Google's search effort telling you that they're not even using their own social signals to improve search. So they sure as heck aren't using Twitter or Facebook, sources in which they have less visibility and trust.
Using social signals in the algorithm is wicked hard for a number of reasons. While I'm sure smart people at Google and Bing are working on ways to use them, they aren't currently being used. Period. End of story.
But … Correlation!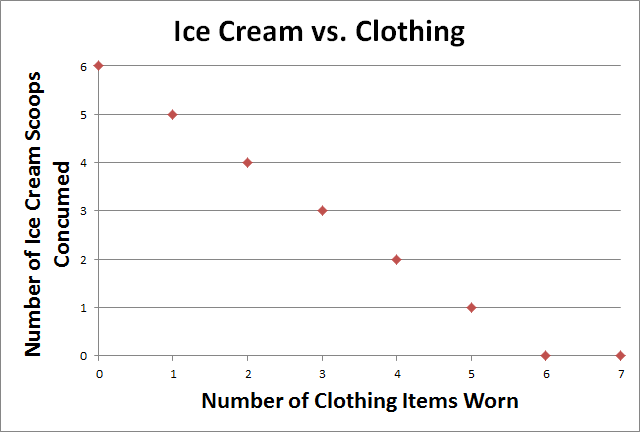 Of course you've seen all the correlation studies that seem to show that social improves rankings. Now, the thing is, social is correlated with improved rankings, just as ice cream consumption and amount of clothing worn are correlated.
The key is to find the confound or confounding variable, that thing that explains why those two things are correlated. In the case of ice cream and clothing the confound is (of course) temperature. This is what is generally missing in the conversation around social signals and SEO.
Finding The Confound
It's not the actual social activity that matters, but what happens as a result of that activity. 
One of the best things that can happen is if your content is seen by creators, the 1% of users who create all the content floating around the Internet.
Before we continue, you might want to acquaint yourself with the concept of participation inequality, something I talk about frequently, most recently as it relates to blog commenting. Because I'm going to mash-up social, participation inequality and the link graph to make my point.
Creators power the link graph and that's why social can be so important if you follow the math.
Social SEO Math
Say I get 100 Tweets on a blog post. Those 100 Tweets are seen by 10,000 people. I'm using round numbers here to make the math easier. But the idea is to understand the reach of those social shares.
If we use the standard distribution of participation inequality we determine that 1% of those 10,000 people are creators who might decide to include your brand or site in a future piece of content.
So, if 10,000 people see your content and (on average) 1% of those are creators then you've reached the eyeballs of 100 creators (10,000 x 1%), the folks who power the link graph.
Some of those creators will follow through and include you (links and mentions) in their content. It's something I've referred to as the 'Social Echo' in the past. But how do we measure and steer our efforts with this math in mind?
All Social Shares Are Not Equal
Does the share from your buddy with 10 followers (half of which are actually accounts for his pets) mean as much as a share from an industry leader with 20,000 followers? Of course not.
This is one of the reasons why buying Tweets or Likes just for the sake of pumping up that number is a waste of money. Shares that fail to find an audience with the appropriate creator mix will do nothing for SEO … or your marketing efforts in general.
Even the size of the following might not help you. It all depends on the creator mix.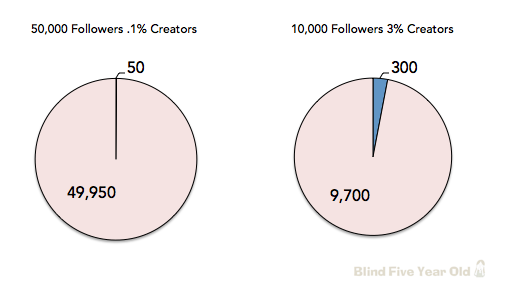 For instance, 50,000 followers with a creator mix of .1 (a tenth of a percent) would only give you the opportunity to get in front of 50 creators. On the other hand, 10,000 followers with a 3% creator mix would give you the opportunity to get in front of 300 creators. (Note to self. Someone should come up with a way to quantify the creator mix of someone's followers.)
The caveat here is that some of those 50,000 followers might re-share that content and they might have a better creator mix and get you to more creator eyeballs. You can see how this can quickly get complicated.
Long story short, the number of creators following someone who shares your content is important.
Did They See It?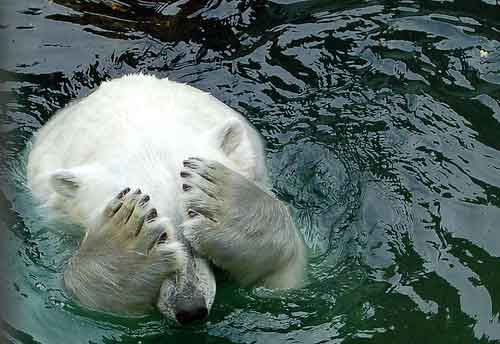 You'll notice that I say that you have the opportunity to reach a certain number of creators with those social shares. But there's no guarantee that those creators actually see that one specific share amid all the other content passing through their social feeds. And there's an argument here that creators might be more difficult to reach based on their time constraints.
So while I'm not in love with the idea of timing your social shares, it actually make a bit of sense. Because you want to maximize the potential for creators to see your content. Be warned, this is highly dependent on your vertical and will change over time so don't get lazy and rely on cookie-cutter data.
You must win the attention auction. That means optimizing your social snippets, using paid organic amplification to get things off the ground and sharing your content more than once (second chance Tweets etc.) among other things. At the end of the day you want to do everything you can to ensure creators are seeing your stuff.
Optimize and maximize creator impressions.
Creator Conversion Rate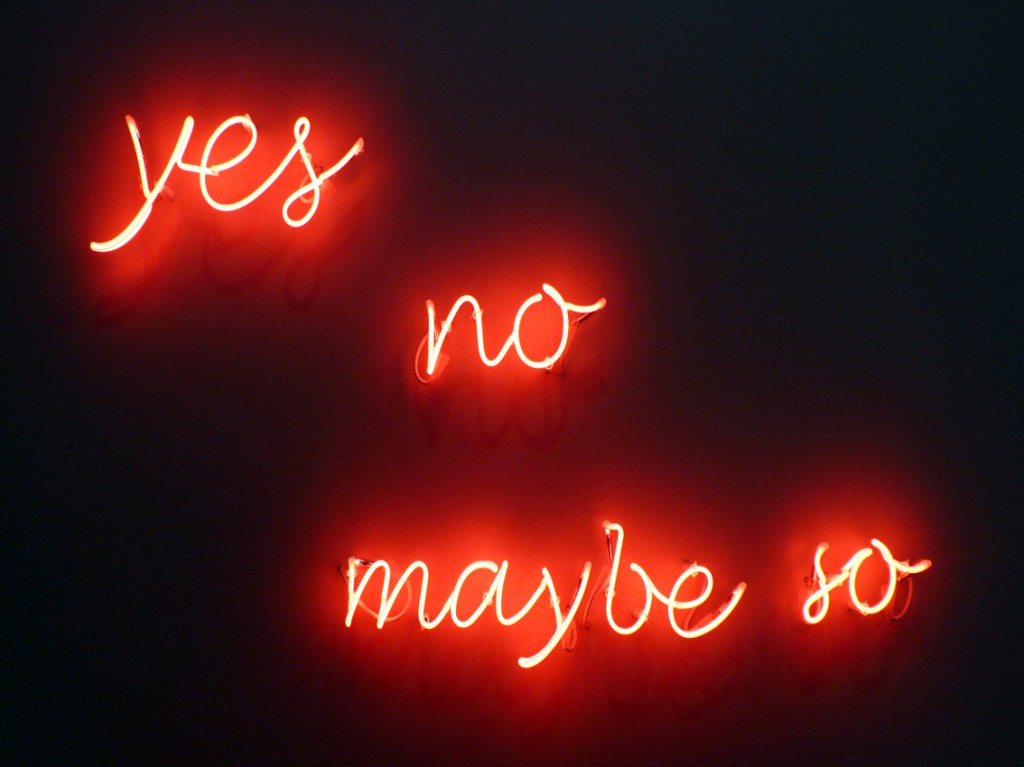 The last variable in the equation might be the most important one of all – the percentage of creators who wind up linking to you as a result of a social impression.
So lets go back to my initial math: 100 shares produce 10,000 impressions of which 1% or 100 are creators. How many of them are going to do something with your content that will impact the link graph?
I don't have any hard data on this and, frankly, it is super dependent on the content. Really awesome content that's relevant, timely and memorable might have a high conversion rate. Content that makes creators roll their eyes and curse themselves for clicking through in the first place may not get a single link.
I tend to use a 1% conversion rate when discussing this with clients. So in my example, those initial 100 shares would net 1 link.
That's it folks. Links are the confound in the correlation between social shares and rankings.
Content that hits that sweet spot, getting a high number of shares that creates downstream links from creators (particularly in a short period of time), produces wildly successful results. Those additional references by creators often creates a tailwind of sharing on the original content, reinforcing the correlation we all recognize exists.
Fuzzy Math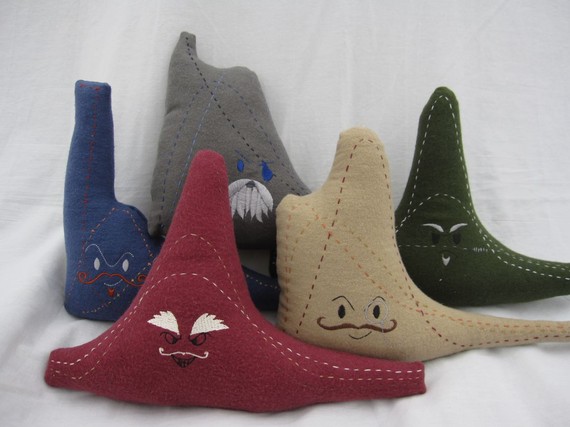 Now, I've provided math on why I believe social is a valuable part of SEO. Downstream links matter. No doubt about it.
But it's more than just a mathematical equation of links. Social drives more people to your site who might convert and become a reader or customer. Those people might wind up sharing in the future and the traditional math above kicks in again.
You'll gain additional followers and true fans who help to distribute your future content. Guess what? You're just optimizing the top of the Social SEO funnel. More shares lead to more impressions lead to more creator impressions and more opportunities for gaining authoritative references (i.e. – links).
You also might get more direct traffic as a result, as the mere exposure effect takes hold and they begin to associate you with specific topics and visit your site as needed. Even this could probably be reduced to math if you really wanted to go down the rabbit hole.
Good things happen when your brand is seen by more people.
TL;DR
Social has an indirect but powerful impact on search rankings. It's not the actual social activity that matters, but what happens as a result of that activity. Optimizing and maximizing creator impressions increases the chance of obtaining links from the group of people who power the link graph.