The other day I caught up with the disappointing season of Heroes on TiVo. I'd recently blogged about how Heroes had ripped off The 4400. And lo and behold who shows up on Heroes but none other than The 4400's Kyle Baldwin.
The 4400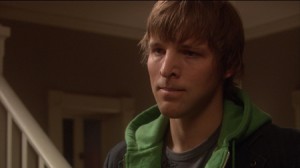 Heroes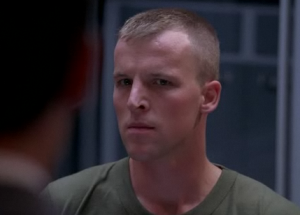 Yeah, Chad Faust got a new haircut and has perfected that mean stare of his, but it's still him. I like him too, but I can't like the fact that Heroes is so stuck and so lost that they're pressing 4400 actors into service.
Thank goodness Summer Glau isn't available.
The Next Post: Twitter In The ER
The Previous Post: Martini. Straight Up. Three Keywords.