How many words does it take to get to the end of a Google search query?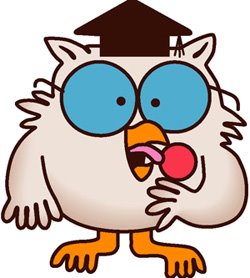 One
Two
Three
Four
Five
Six
Seven
Okay, I'll spare you the tedium. The answer is 32 words!

I'm guessing this isn't new but it just happened to catch my attention. It would have been far more interesting if they'd stopped at 42.
The Next Post: How To Get Your Twitter Replies Via RSS
The Previous Post: Proof Twitter Is Not Mainstream