I've thought about this post for a while but never pulled the trigger. But with the ruckus over names on G+ and the ridiculous Same Name reality show I thought it was finally time to blog about doppelgängers.
Doppelgänger
Merriam-Webster defines doppelgänger as:
1: a ghostly counterpart of a living person 2 a : double 2a  b : alter ego b  c : a person who has the same name as another
The emphasis is mine and I'm using that version of the definition here. It's easy to find Internet doppelgängers by doing a vanity search on Google or setting up a Google Alert on your name.
So without further ado, let me introduce you to my three doppelgängers. (Who knew I was so talented?)
Pro Freestyle Skateboarder
AJ Kohn co-founded One Skateboard Co and is an accomplished freestyle skateboarder.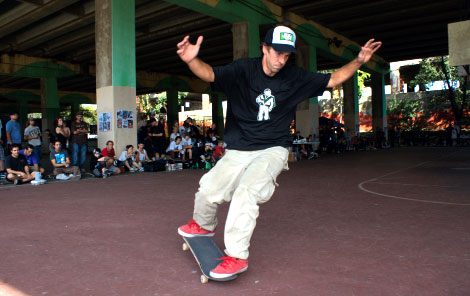 The odd thing is we both grew up near Philadelphia. Because of this, every now and again I get a random email from someone looking to reconnect with him. In a few cases it's been tough for me to persuade them that I'm not that AJ Kohn.
Amateur Baseball Player
AJ Kohn is an infielder on the Plainview Bucks, an amateur baseball team in Minnesota.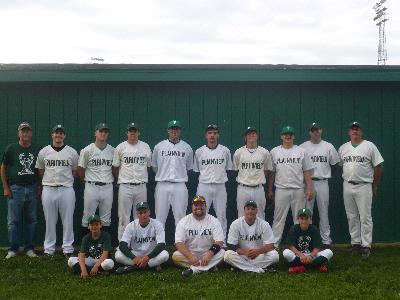 I don't know which one is AJ Kohn, but I do know that he's the star of the team, batting .424 with 31 hits, 11 runs and 12 RBI.
Marine Biologist
AJ Kohn was the first to report that some cone snails hunt fish by paralyzing them with a powerful neurotoxin. Their sting can even kill people!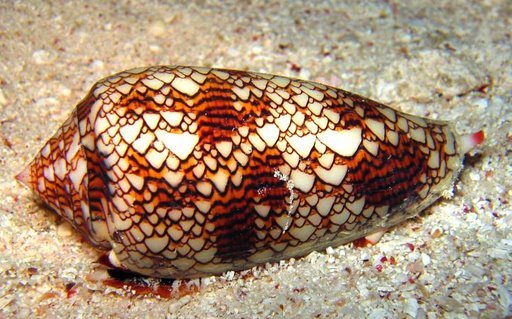 Now Professor Emeritus at University of Washington, he dedicated his professional life to "understanding of the evolutionary processes that have led to high biotic diversity in tropical marine environments."
Passion
I take great comfort in my doppelgängers because they remind me to be passionate about what I do. Each AJ Kohn followed a passion, whether it be skateboarding, baseball or marine biology. I admire that.
What about your doppelgängers? Find yours and tell me what they're up to. #doppelgangers
The Next Post: What Does Google Think Your Site Is About?
The Previous Post: Comment Censorship