Last week the Google AdWords blog posted some 'research' conducted by Hal Varian, Chief Economist at Google, that stated that "conversion rates don't vary much by position."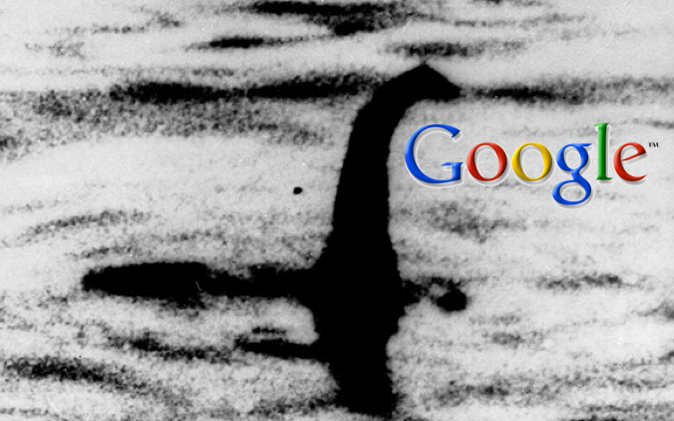 Do AdWords Conversion Rates Vary by Position?
My personal experience is that AdWords conversion rates DO vary by position. That's not to say that I can't be convinced otherwise, but I'll need a lot more evidence then was provided in the blog post.
As a fundraiser many moons ago, my first instinct was to say that there would always be an inverse relationship between dollar amount and conversion rate. The lower the pledge amount, the higher the conversion rate.
Yet, I found that there wasn't a tremendous difference between some giving levels. Conversion rates on $25 pledges weren't substantially different from $100 pledges. However, that variance increased as you climbed up the solicitation ladder. Conversion rates for $500 pledges did vary materially from $25 pledges.
So, I'm not unwilling to be persuaded by real research and statistics that might contradict my anecdotal evidence. The problem is that the post didn't link to the research to help validate the methodology or assumptions that led to this conclusion. Only a few variables are discussed, leaving a number of others open to interpretation or debate. It doesn't help that one of the three links in the post goes to a 404 page.
How Did They Define Conversion?
That broken link … it was to the definition of conversion rate. Oddly, this is an important point. How did they define a conversion? Were only those conversions configured in AdWords included? Or did they pull from Analytics Goals as well? Essentially, we have no idea as to the universe of those who were included in this research, nor is there any mention as to what type of bias this might introduce.
Does the Type of Search Impact Conversion Rates?
Second, what type of searches were included? Given the differences in transactional versus informational queries one would believe that there might be a difference in conversion rates by position as well. An ad advertising a product (eCommerce or transactional) may exhibit different behavior as those advertising content (content or informational).
Does Query Length Impact Conversion Rates?
Blognation points out that an analysis of conversion by "token length" would be important.
Here's a different way to think about the Google conversion rate data that I think would probably have a much different outcome. Do a conversion rate analysis by "token length", which is search engine language for the number of words in a search query. If someone types in "baseball" for example, what's the conversion rate differential between position #1 and position #10, versus a query for "buy Louisville slugger size 28 wooden baseball bat."

I suspect that the conversion rate for the first query is going to be very low for the first position, simply because you are going to have a lot of browsers who simply click on the first ad that they see. Any browser who eventually makes it down to position #10's result may very well have turned into an actual shopper after clicking on all the other ads. Conversely, if you already know the exact product you want – and your search query indicates that intent – you are much more likely to convert on the first ad you see that actually offers the specific product you want.
Related to this would be the conversion rate by position by match type. With so many advertisers unknowingly bidding solely on broad match, this type of analysis seems necessary and … useful!
Does CPC and Ad Category Impact Conversion Rates?
Finally, was this analysis performed to determine whether conversion rates by position remained constant depending on the average cost of the keyword? Could it not be true that different behavior could exist for a keyword with a $10 per click cost versus 10 cents?
Might different categories produce different conversion rates by position? Would the conversion rates for books, movies and music differ from long term care insurance? Could the number of competitors or volatility of a keyword impact the conversion rate by position?
Why Present AdWords Conversion Rate Research?
The presentation of this research without … the actual research makes me suspicious. What message is the AdWords team sending to advertisers? It seems to me that they're encouraging advertisers to bid for the extra traffic received from higher ad positions. That advertisers can do so without negatively impacting their conversion rate and subsequent ROI.
Never mind that the higher CPC to achieve that extra traffic would reduce your margin. And that's IF your conversion rate does remain the same. Should it not, you'll pay a premium to obtain traffic that converts at a lower rate. So, who is this research advice really supposed to benefit?
Given the lack of supported evidence I can only rely on the experiences that I and my colleagues have had over numerous years. Experiential learning tells me to beware of monkey clicks, which do cause the top positions to have lower conversion rates.
I'm still willing to be convinced, but until something material is presented, this seems akin to evidence of the Loch Ness Monster. The cynic in me sees it as marketing copy meant to drive more advertiser dollars. I'd love for Google to prove me wrong.