There are a lot of bad SEO firms and consultants out there that make it more difficult for SEO to become a recognized and valuable part of every business.
I recently conducted a search for a SEO Manager at Caring.com and was bombarded with pitches from SEO firms and consultants. Based on this experience and some research I've come up with a list.
11 Ways to Spot a Bad SEO Firm
Rank Promise
Any SEO firm that promises you a number one ranking for any term before doing any keyword research or competitive analysis should be avoided.
Instant Results
SEO isn't about what you can do in 30 days but a long-term plan to match your content with user queries. That's not to say that progress won't be made in the short-term, but beware of the get results fast pitch.
Network of Quality Links
A number of firms will claim that they have a "network of quality sites" that enable them to drive links back to your site. In general, these networks aren't of such high quality and are often the target of web spam teams. Quality linkbuilding isn't as easy as turning on a switch. It takes time and that's why the links are valuable.
Submissions Bonanza
"We'll submit you to over 500 search engine and directory sites!" Some of these engines and directories are valuable but most aren't and may even wind up hurting you if it's done in a zombie like fashion.
Inside Algorithm Knowledge
People at Google don't hand out information about the algorithm. Anyone who says they have a 'Deep Throat' of search is likely wearning a tin-foil hat or running a scam.
Bad SEO
Visit the firm's site and see if they've done a good job with their own SEO. Spot rudimentary SEO errors such as duplicate titles and you can write them off.
Adjectivitis
Throw a flag on the play if you see a site or pitch peppered with adjectives. For example: "Our talented optimizers use premiere methodologies to secure highly valuable links, elevating search engine presence and delivering targeted web traffic to your site."
In my experience, the need to over sell your service is a sign that you're not confident in your own ability.
Unsolicited Analysis
You might have received some of these emails. The firm has kindly done an analysis of your site and determined that you should be ranking higher for [insert term here]. Lucky for you, you can fix all that in no time at all by … [deleted]
Meaningless Statistics
Beware of statistics that have no basis in reality. "We outperform our nearest competitors 3 to 1 in the time it takes to get you ranked." There are so many things wrong with that statement it makes my head hurt.
Bogus Testimonials
References and testimonials help sell many a service. Be on the look out for bogus testimonials on 'neutral' websites. It helps when they use their own name or do cut and paste with a fingerprint-like misspelling.
Repeated Robo-Emails
Sending the same email again and again based on a Craigslist ad is both annoying and a clear signal of desperation. Avoid these folks at all costs.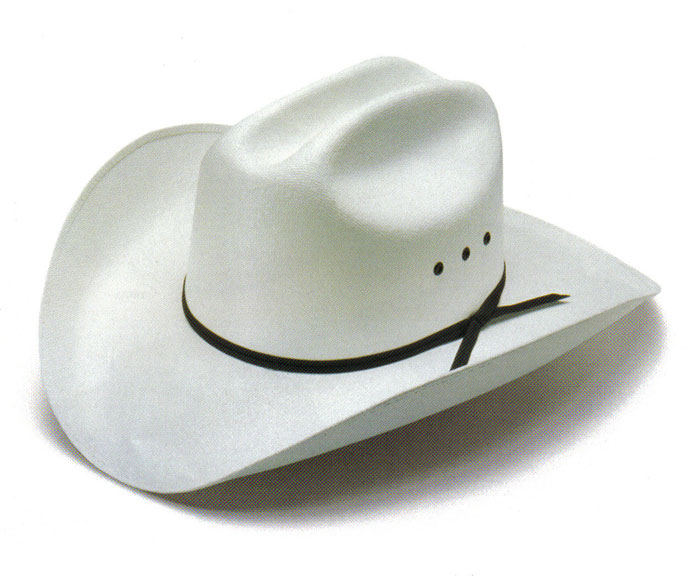 SEO isn't about speed or automation. I'm not saying there aren't efficiencies – there are. But the goal of SEO is to ensure that the content of your site is matched and being displayed to users for the right queries. That's done in a myriad of ways – some small and some large.
Don't be taken in by bad SEO. Use these tips and find firms and consultants who will give you a sound strategy and straight advice.
You'll be doing yourself and me a favor.
The Next Post: Bling Search Engine
The Previous Post: Google is the 6th Ranked Search Engine